Five easiest ways to prevent things going to s#%t in share accommodation
on 27 October 2015 by Hugh
When personalities, money, and sharing a home come together, problems may arise. Nip your share accommodation issues in the bud by using our top 5 ways to stop things going to s#%t.
1. Meet your potential flatmates
Before you move in, make sure you meet the people you could end up living with. Searching for share accommodation isn't just about finding a place to live, it's also about meeting and living with new people.
Although it's best to visit the property and meet the flatmates in person, a Skype call can also help to figure out whether a house is the right fit for you. Choosing the right place for your needs and personality is the first step to ensuring an enjoyable and stress-free share accommodation experience.
Use our Pre-agreement checklist to cover all the necessary details when discussing your agreement.
2. Never transfer money anonymously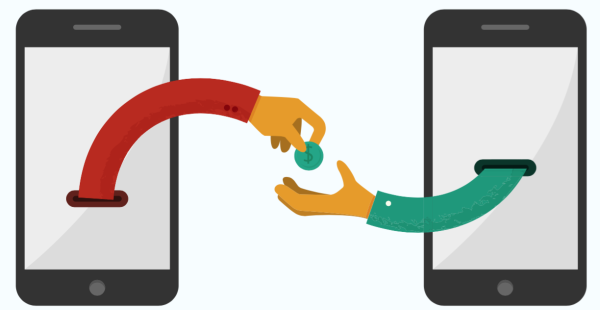 You should only ever pay any money to people you have met. The best way to pay rent is by direct bank transfer because it provides a permanent and automatic record. So long as a payment is recorded and can be traced, then you may be able to get it back if something goes wrong.
Avoid paying money to a person or account overseas, or using an untraceable transfer system like Western Union.
Read more about transferring money safely.
3. Secure the bond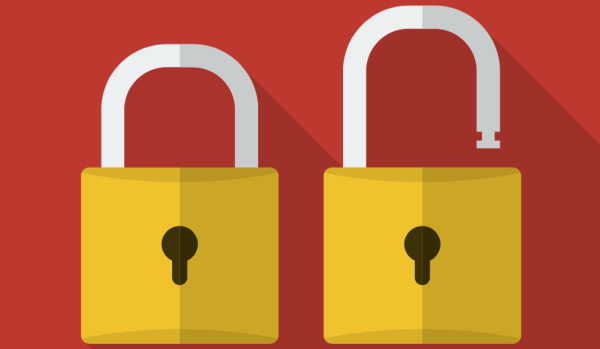 Most people advertising a room will require a bond to be paid at the beginning of the tenancy. This is to provide protection against any unforeseen costs. When a flatmate moves out, they should get all of the bond back, unless the landlord has incurred any losses or costs caused by the flatmate.
During the tenancy, the bond should be held securely. If your agreement is a residential tenancy, then all states and territories require the bond to be held by a government authority until the end of the tenancy. In some states, you can use the government authority even if your agreement is not a tenancy.
Even if you're not required by law to lodge the bond with the government, it's still a good idea to secure the bond in a separate bank account. This makes sure that the money remains untouched throughout the tenancy and can be easily returned to the flatmate when they move out.
Read more about bonds.
4. Use a written contract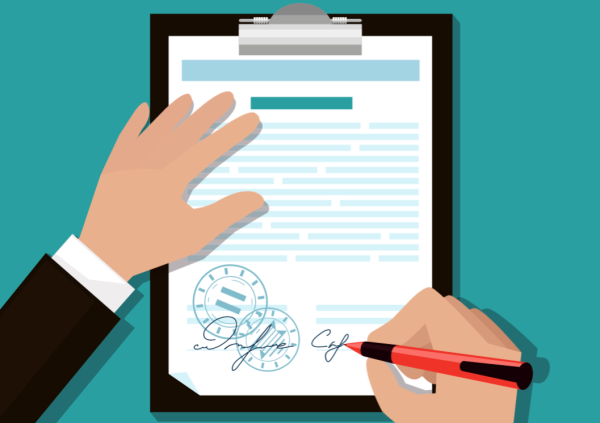 A common mistake in share accommodation is forgetting to put your agreement in writing. Although living in a sharehouse is a fun and casual experience, it also involves committing to a legal contract. Putting this contract in writing means everyone understands their rights and obligations more clearly. Having a written agreement is important because it can be used as a reference to resolve any disagreements in the future.
Flatmates.com.au recommends using a residential tenancy agreement for share accommodation. The standard form Residential Tenancy Agreement for your state or territory is available for FREE download.
If you choose not to use a tenancy agreement, it's still a good idea to put some of the basic terms of your agreement in writing. To do this, we recommend using our Flatmate Agreement.
5. Keep a record of all payments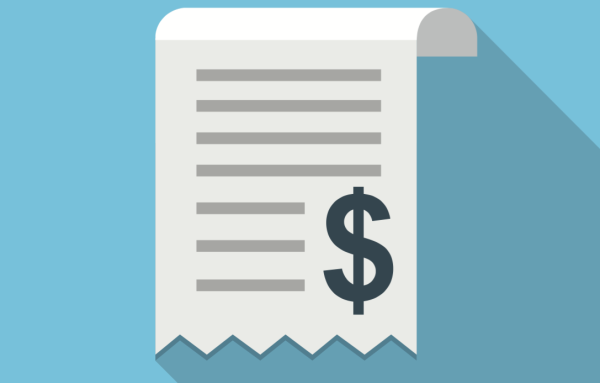 Regardless of how you pay or receive rent, you should keep a permanent written record. If you're a landlord you may be required to give receipts for cash or cheque payments. Even if you're not required by law, it's always a good idea to give a receipt so the flatmate knows how much rent they have paid and when.
As a flatmate, it's also a good idea to keep records of whenever you have paid the landlord any money. If you pay electronically this could involve screen-shotting or printing the payment confirmation. If you pay by cash or cheque, you should note in writing at the time of payment how much money you have paid, who you paid it to, and when you paid it.
If any problems arise regarding payments, having a clear and accurate record is the best way to quickly and easily resolve the issue.
Special Bonus Tip: don't be a douchebag!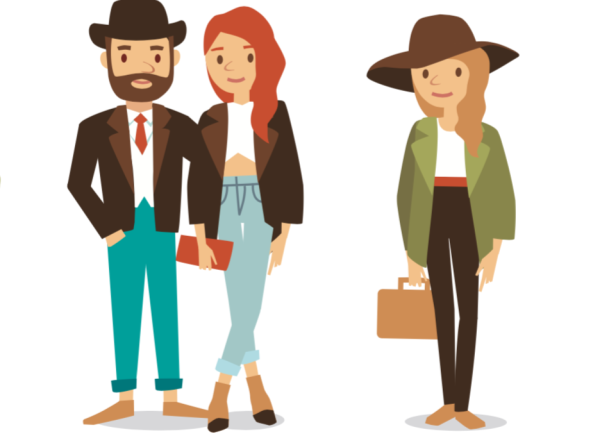 The best way to prevent problems in share accommodation is to act with common sense. If the other person is causing problems for you, remind them of your situation and how they would expect to be treated if they were in your position.
Everyone is entitled to be treated with respect and maintaining civility and courtesy is always the best way to fix any problems quickly and easily.
Read more about resolving disputes.