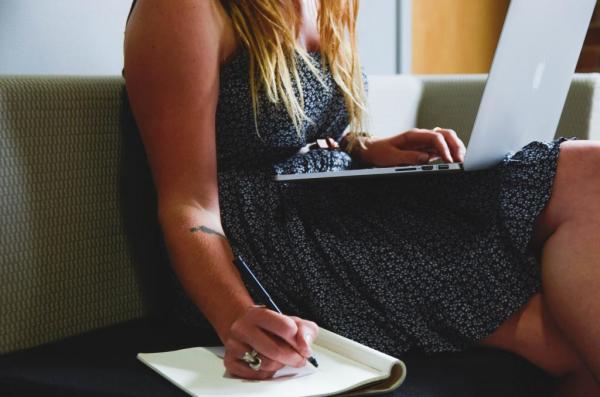 For some people, conducting room viewings can be a nerve racking time, while for others it can be an exciting chance to meet new people. Regardless of how you feel, viewings are vital to filling your room and finding the perfect flatmate.
Here are our top tips for planning, preparing and conducting a viewing.
Plan
Once you start getting enquiries for your place, let each person know you will make a short list for a viewing very soon. Mark a date a week or two out from when your room will become available and invite those on your short list around for an inspection.
Give all candidates a specific time, say in the afternoon, with a 30 minute slot for each viewing. This will ensure you reduce the amount of time you spend preparing for and conducting viewings. If someone can't make the time set, let them know you'll make another time after the first set of viewings. If you have no luck in the first group of viewings, you can organise a second round.
If someone can't make the viewing because they are interstate or overseas, Skype or FaceTime are a great way to give them a tour and have a chat about their suitability.
Tip
Avoid the awkwardness by only getting one person around at a time. When booking in your viewings give each person at least 30 minutes each.
Prepare
Giving the place a quick clean before an inspection is a good idea, if not for the benefit of the viewer, but also for yourself. If the home is clean you will feel more comfortable with others being there. Remember, your new flatmate will see your place everyday so don't feel the need to go overboard, its important they get a realistic impression of where they could be living.
During the viewing
The first golden rule is don't rush the inspection. It's just as important the potential flatmate gets a good view of the place as it is that you get a chance to talk to them. A tour of the communal areas and then a look at the room should be more than enough. Viewing other flatmates rooms is not necessary.
If possible sit down with the potential flatmate and ask a few questions about their lifestyle, hobbies and habits. Depending on how diplomatic you are, it can be a good idea to get your other flatmates to join in the conversation.
Make a choice
Once you have had a few people through your place, sit down and work out who would fit best. Do this after the last viewing while your memory is still fresh. You may also find it is easier to have this discussion with your other flatmates to give yourself clarity in your choice and ensure they're happy too.
While you should never rush into choosing a flatmate, it is important to remember that those potential flatmates are too considering other options. Once you have picked someone, let them know that evening. It is easy to unintentionally stretch your flatmate search out for weeks and end up with no one if you delay on making an offer.
Have a look at our Pre-Tenancy Checklist to ensure you cover everything before they move in.
What if someone doesn't show up?
There will always be one person who doesn't show at their allotted time. If no reason is given for the no-show, consider this a to be a good indication of the persons reliability and look at the other applicants first.