10 meals that are great to share with your flatmates
on 2 November 2015 by Lizzie @ Menulog
Eating is the best part of every day, but it's also an opportunity to spend some quality time with your flatmates.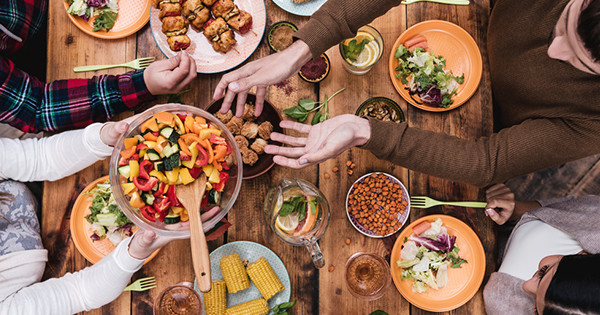 You get to vent about your day at work, hear about their Tinder date last night and, most importantly, put in a combined order for takeaway so you can reach the delivery minimum.
Without further ado, here are the top 10 meals to share with your flatmates:
1. Dumplings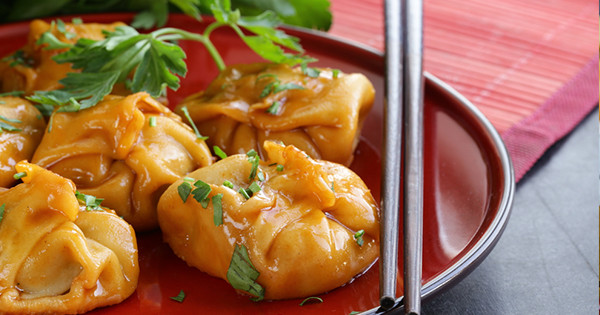 'Three's a crowd' will never apply to these teeny tiny morsels of love.
Pro: So cute! So tasty! So many!

Con: Leftovers rarely occur. You always think you can fit one more dumpling in.
2. Pizza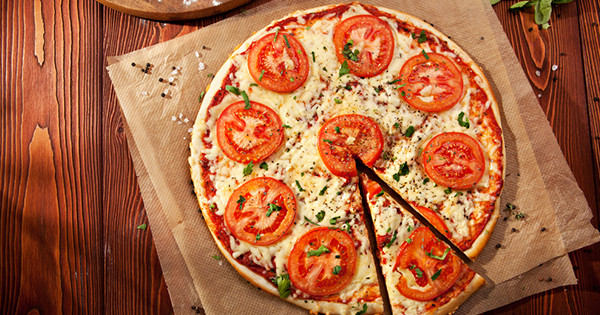 Pizza is appropriate for any occasion, from weeknights to weddings. When you've just moved into a new place, ordering an enormous, cheesy pizza will not only win over your new flatmates, but it will make you forget about the fact that you don't actually own cutlery like a real adult.
Pro: Easy to distribute fairly.

Con: Hard to subtly steal leftovers.
3. Burritos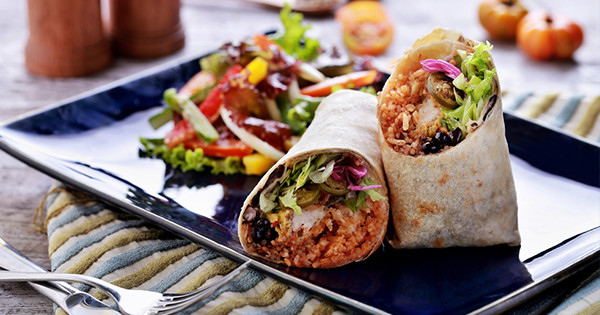 Neatly wrapped parcels of meaty perfection are a weekly must in every household. Margaritas are also a weekly must, and luckily they go hand in hand with all things Mexican.
Pro: An extra tortilla can be used as a plate to eliminate washing up completely.

Con: Not coughing up extra for guac and resenting your high roller avocado-adding flatmate.
4. Curry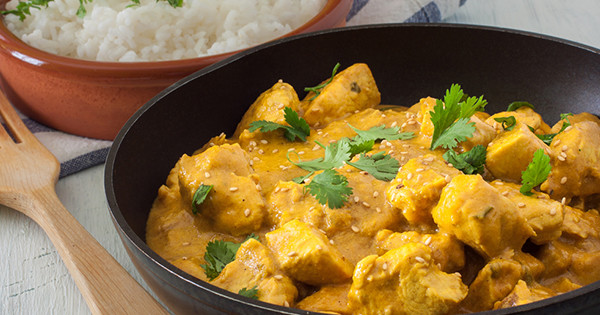 Twice as nice the second night (for those who don't just eat it all in one go). When your flatmates are fiends for Indian cuisine like you, it is way easier to reach that delivery minimum every time you crave a little bit of curry.
Pro: Ordering an Indian banquet is perfect for flatmates. A little of yours, a little of mine…

Con: No sharesies if there's a big discrepancy in spice tolerance.
5. Sushi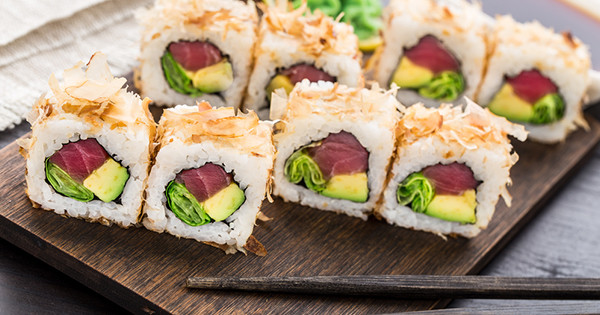 When you have a flatmate that's really into fitness fads and grabbing skim lattes in their activewear, sushi is the happy medium between lifestyles. It's healthy (to keep them happy), without being a bowl full of bean sprouts (to keep you happy).
Pro: Disposable chopsticks = no cutlery to wash up.
Con: Someone hogging the soy sauce.
6. Chinese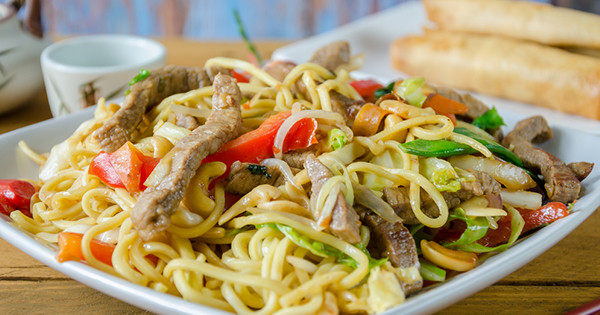 Reliably delicious, so ordering on behalf of your flatmates won't end in disaster. Chinese takeaway is a perfect match for a night in with Netflix in your shared living room.
Pro: The lower price means more bang for your buck.

Con: Dubious fortune cookie predictions.
7. Pies
Whether you're into savoury or sweet, everybody loves pie. Everybody. Plus, it's downright historical — as one of Australia's oldest forms of takeaway. Don't forget the mushy peas!
Pro: Hard to stop eating.

Con: Hard to stop eating.
8. Spaghetti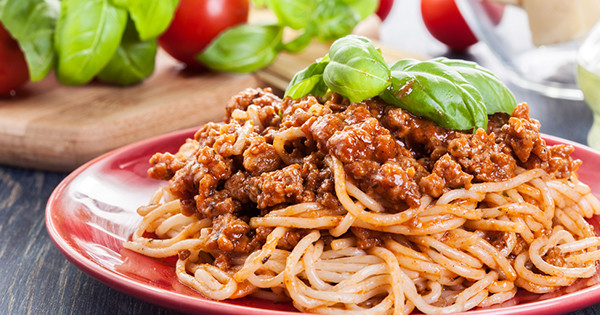 Long strands of deliciousness must be smothered in creamy sauces and topped with a parmesan mountain. Serving spag bol at a weekly flatmate dinner will make your home away from home feel, uh, more like home.
Pro:
 The perfect accompaniment to your favourite bottle of red.
Con: Your flatmate might want to recreate the scene from Lady & the Tramp.
9. Kebabs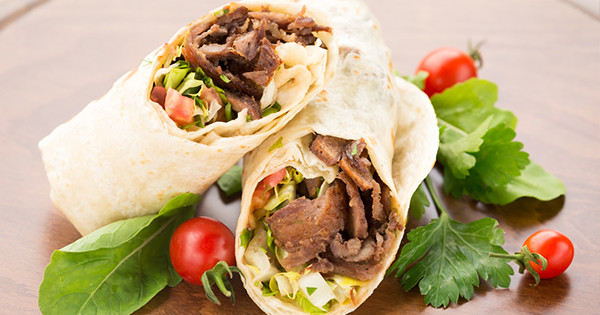 Ah, the humble kebab. It is the highlight of any night out, and the perfect dish for a late night D&M as you sit on the kitchen floor with your flatmate family. More importantly, a half-eaten kebab left in the fridge overnight tastes just as good the next morning when you're feeling sorry for yourself.
Pro: Great for 3am bonding.
Con: None. Ever.
10. Ribs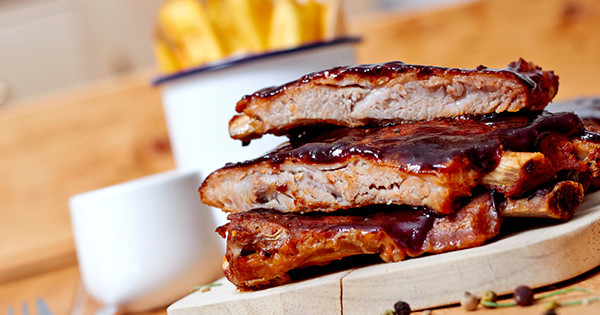 Juicy and saucy and sticky, oh my!
Pro: Your flatmates will undoubtedly see you at your grossest, so get the ball rolling with sauce all over your face.

Con: Won't cater to vegetarians in the flat.