5 tips for listing your first share house
by Meredith
Listing a share house for the first time is an exciting experience.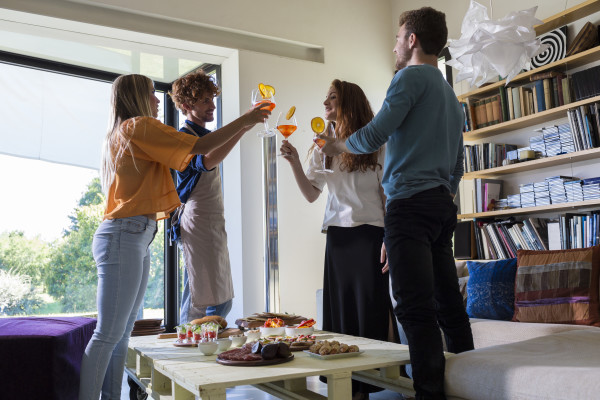 Source: Getty Images
After all, you're about to welcome new people into your home and your life.
But you want to make sure you get it right, and attract the kind of people you're going to be happy sharing a home with for months or even years.
Here are some key tips to start you on the right track to share house success.
1. Include good photos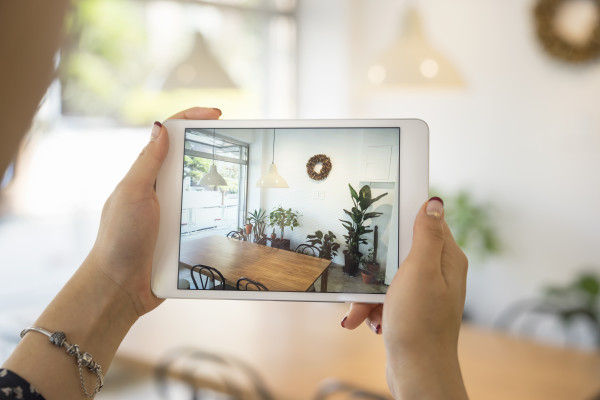 Source: Getty Images
Photos are everything when it comes to listing your share house. A picture really does say a thousand words, and if your pictures display the room and house in their best light, you'll be far more successful in attracting potential flatmates.
Include pictures of the bedroom (of course), as well as the living spaces, kitchen and bathroom, and include any other features that might be attractive to renters - a lovely courtyard or garden could go a long way to convincing a flatmate that this is the place for them.
You may even wish to include a picture of you and any other housemates, enjoying the property.
2. Get the price right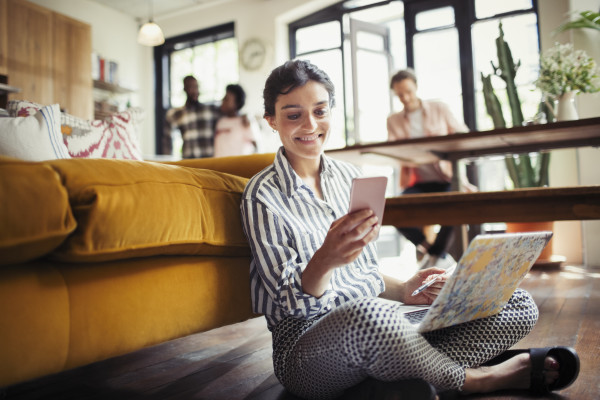 Source: Getty Images
Do your research. What are rooms in similar homes in your areas fetching per week on flatmates.com.au?
Set your price too high and you'll struggle to attract potential housemates, but set it too low and you'll be inundated, so take the time to work out what that room is really worth.
If you're getting too many or too few candidates, don't be afraid to adjust your price accordingly.
3. Devil in the detail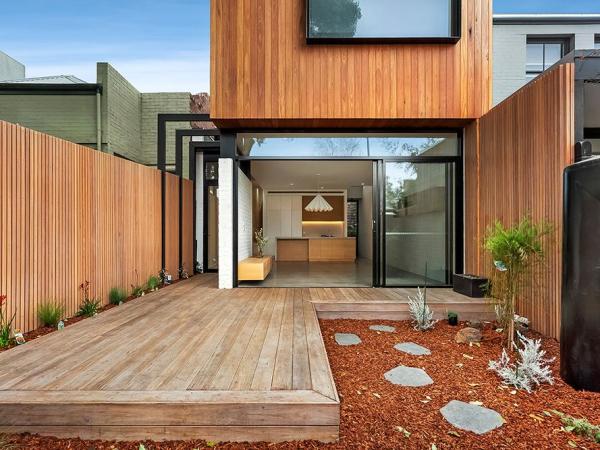 You don't need to treat your flatmates.com.au listing like a real estate advertisement, with extravagant language and excessive wording. But you are trying to set your property apart from other share houses, so take the time to sell it well in your listing information.
Sum up the property and the room nicely in the first sentence, highlighting the main points you'd tell someone if they asked about your property in person. That sentence will display in search results, so it's important.
Below that, include any pertinent details that you'd want to know if you were moving in. Who else lives there? What does the rent include? What are you looking for in a housemate? What other features does the house have that someone might be interested in?
4. Choose filters carefully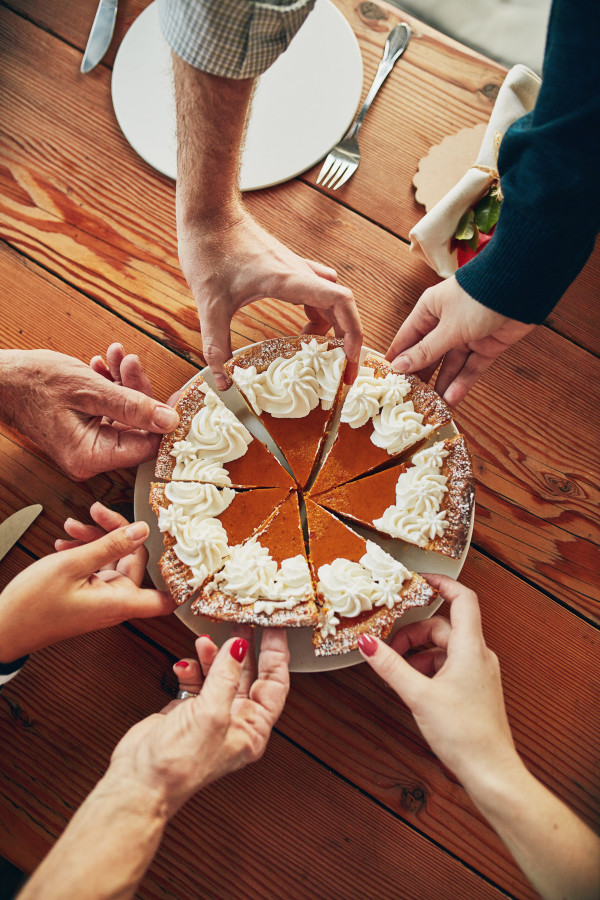 Source: Getty Images
Selecting filters will ensure your flatmates.com.au listing ends up in the search results of the type of people you're hoping to live with.
But be careful not to be too specific and select too many filters, or you may struggle to get eyes on your listing and generate any interest.
If you're having no luck, you may consider widening your parameters to capture a larger pool of potential flatmates.
5. Don't rush
One of the riskiest things you can do is leave your listing until the last minute.
Get it online early to give yourself enough time to find and select the best possible candidate.