Are sharers covered by tenancy acts?
on 4 June 2015 by Aaron
A recent survey of share accommodation users has found over half of respondents say they have little or no knowledge of tenancy laws.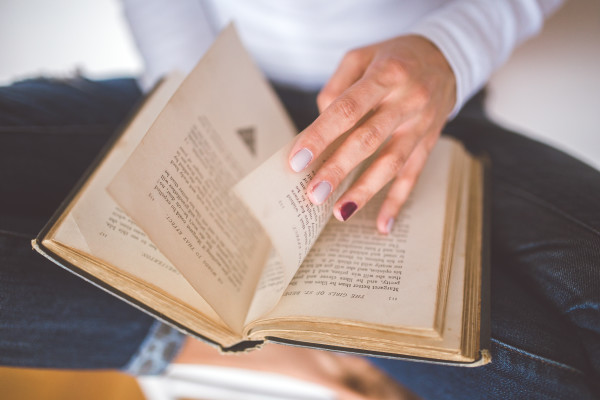 Photo by Staffage via: kaboompics.com
Alarmingly, one-third of those who said they knew little or had never read the laws were landlords or lease holders renting out the rooms in their homes.
General Manager of Flatmates.com.au, Thomas Clement said they were concerned with the lack of knowledge amongst renters and were endeavouring to educate their community through helpful legal guides.
"Tenancy law is ambiguous and difficult to navigate, so we weren't that surprised half of share accommodation users hadn't looked into it," said Clement.
"Many rental disputes in share accommodation stem from people not knowing or sometimes assuming what their rights or obligations are."
Those aged 18-22 were the least informed with 62% saying they knew little or nothing about the laws.
"Sharers under the age of 22 are most likely in their first share home or rental property and would have never had the need to look at tenancy laws." said Clement.
The consequences of not understanding tenancy laws were evident with one-third of those surveyed saying they have had issues with either a tenant or landlord, while one in four experienced issues with bonds and house rules.
How many people experience issues:
| | |
| --- | --- |
| Bond | 1 in 4 |
| Rent Money | 1 in 5 |
| House Rules | 1 in 4 |
| Eviction and Access | 1 in 10 |
How can I protect myself? 


Clement said different state regulations and classifications of tenants made things difficult and confusing for those willing to research.
"The subtleties of a persons situation can make a big difference to how the law applies to them."
"A large number of people currently living in share accommodation would only be covered under common law, as a result of verbal or non binding agreements. This means they are not protected by state tenancy acts; which deals with matters such as bonds, eviction, rent and maintenance."
"Tenants and landlords in share accommodation can ensure they are protected under the tenancy act by simply signing the standard residential tenancy agreement for their state or territory."
"At the very least, put in writing what the terms of the agreement are. This will act as a reference point should any disagreements arise later on."

"A great flatmate relationship can quickly turn sour when the details of an agreement that were not discussed or documented come to a head."
Flatmates.com.au have compiled a Pre-Tenancy checklist that will outline all of the information that should be discussed before moving in. View and print of the form here.
Where can I find more information?
Flatmates.com.au have compiled a series of free, public guides to help educate their community and others in share accommodation about the laws may that apply.
Find out more information for: