Gifts to gift your share house this gift-giving season
on 3 December 2015 by Aaron
It's that time of year again — with the crowds, maxed-out credit cards, and probing questions from Aunt Linda over a hot lunch.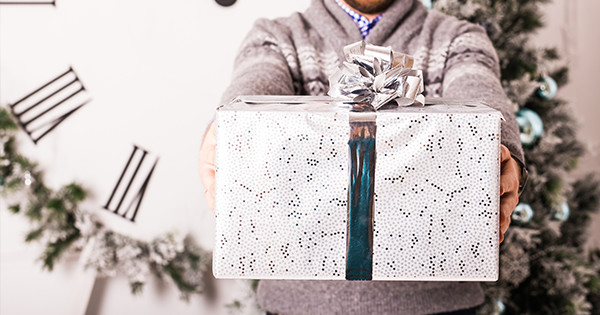 It's also the time of year for gift giving. So, rather than splashing out for each of your flatmates, get just the one gift for your share home. Why? It's easier to buy something for the home than individual flatmates; it's cheaper; and you'll reap the benefits too, duh. 
Here are our share house gift ideas for this gift giving season.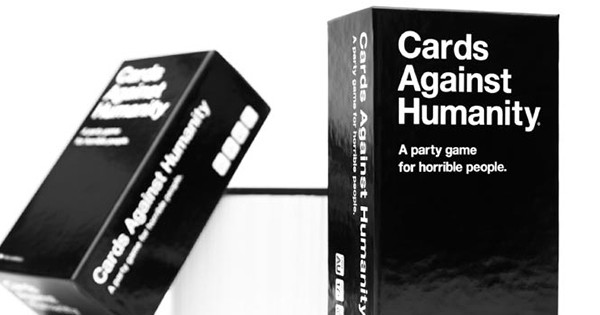 Source: Cards Against Humanity
If your household doesn't have a deck of these smut-filled cards yet, then you are all truly missing out. This super simple card game is a brilliant time waster as well as a popular party game when paired with drinks. Simply, play your best (read: dirtiest) answer to the question posed by the black card to win. Festive expansion packs are also available to ~keep things Christmasy~, with proceeds going charity.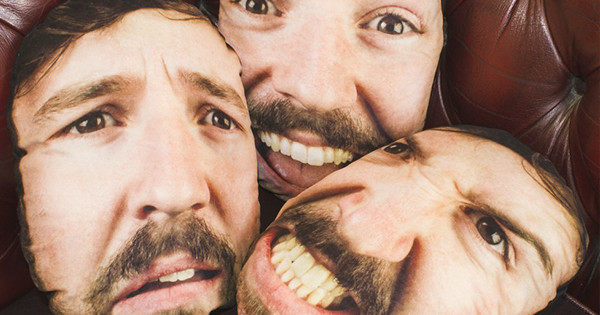 Source: Firebox
What better way to spruce up your flat than having a set of your faces scattered on the couch. Aptly named the 'sit on my face' cushions, these custom jobs are made with a distorted image of you and your flatmate's faces. They come in packs of three or singles.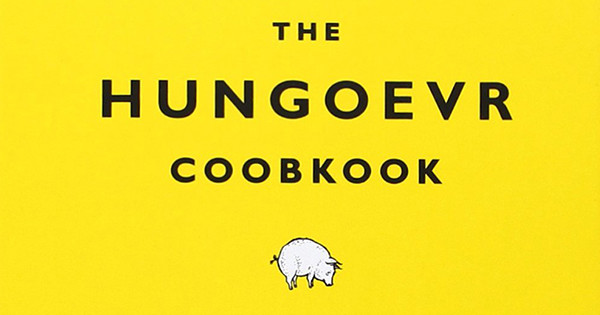 Source: Amazon
This is the perfect companion for any share home whose residents love a boozy night out. A simple diagnoses based on a series of questions will lead you to a desired breakfast menu or item. This handy book is design to help you alleviate that retched hangover all while keeping you amused and exploring new foods.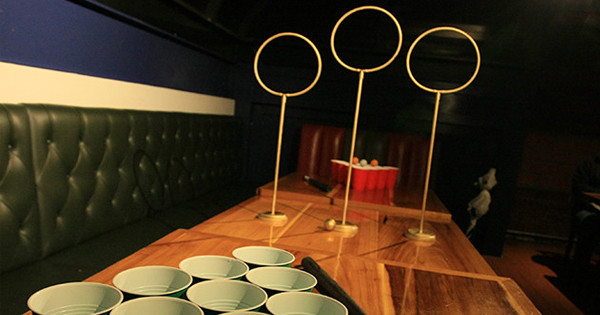 Source: Unofficial Quidditch Pong
What better way to cast a spell over your next house party than with this ingenious combination of Quidditch and beer pong. The game is a little more complicated than your standard beer pong, so best get this one out early in the night.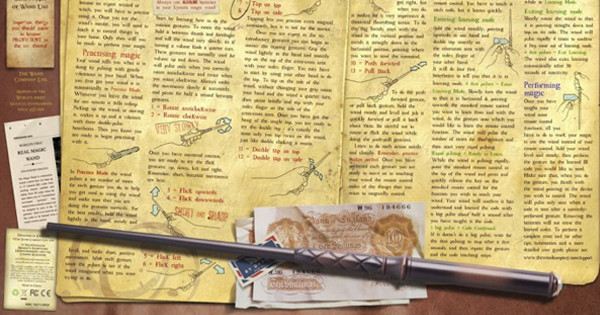 Source: The Wand Company
If the previous product drove you and your flatmates potty with wizardry joy, then this product will leave you spell bound. Once paired with your TV, a flick of this wand will allow you to channel surf, alter the volume or change menu settings. Up to 13 functions can be programmed into this magical device and works on most infrared remotes.
Not nerdy enough for your household? There are also Doctor Who and Star Trek versions.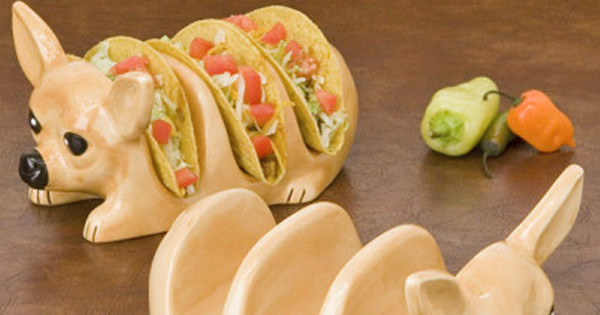 Source: Awesome Stuff to Buy
Trying to make TacoTuesdays a thing at your place? Well, these neat little taco doges will help you achieve your dreams. Obviously you don't need something this cute to entice your flatmates to eat them delicious tacos, but it doesn't hurt—right?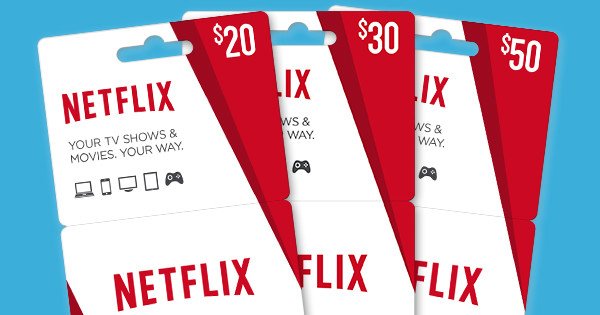 Source: Netflix
A virtual gateway to TV show addiction and binge watching, Netflix is the perfect gift to enjoy with your flatmates. Nights in will never be the same, when you and your flatmates marathon through original shows such as House of Cards, Narcos, Sense8, Orange is the New Black and too many more.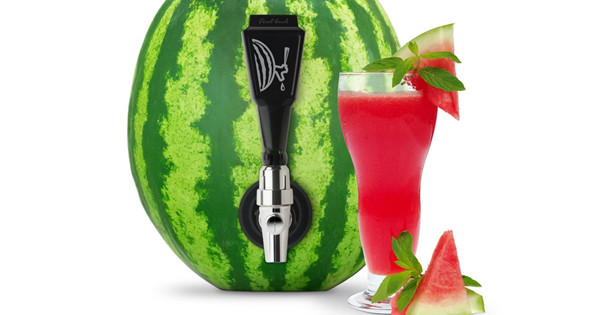 Source: Amazon
Tap into something ~healthy~ this summer with a fruit keg kit. Scoop out the inners to replace with your own fruit punch or simply add vodka and blend up the insides. Fresh AF.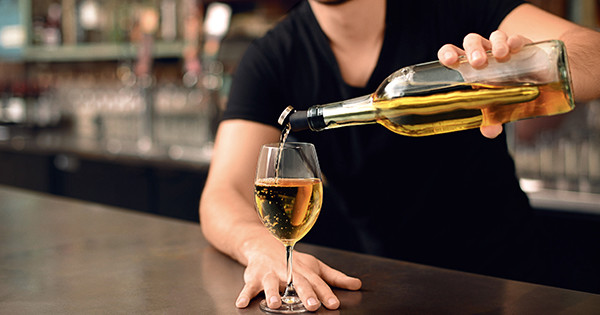 Source: Corkcicle.com
Wine loving flatmates can rejoice this summer thanks to the Corkcicle. This neat product will instantly cool your wine, keep it cold and even aerate it as you pour. Brilliant! No more warm whites or toing and froing to the fridge to top up everyone's glasses.

Prices should be used as a guide and may not take into consideration currency changes.