More Australian's are considering taking on a flatmate to help them cope with mortgage repayments.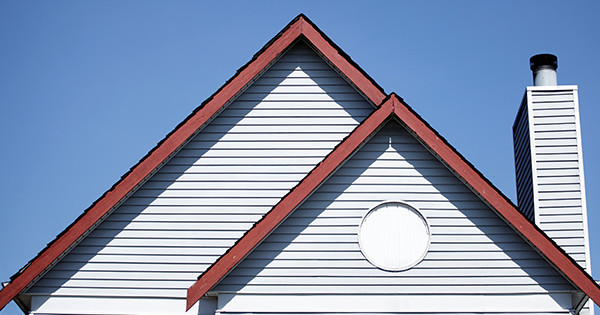 Recent survey data from Flatmates.com.au found that 68% of home-owners or those planning on owning a home would consider taking on a flatmate to help pay their mortgage.
The idea makes sense for many first home buyers in Sydney and Melbourne, where property prices have made home-ownership near unobtainable.
---
The average income in the room a spare room in Sydney $275.80 per week, while Melbourne rooms average $207.73 per week.
---
New home-owner, Deena Vallance, 34, said she had considered getting a flatmate before she even purchased her apartment last year.
"I have always liked having others around as I think it makes the place feel homely. Rental income was also appealing, as while I can afford the place by myself I also enjoy seeing the mortgage go down," said Vallance.
"It is not just about the mortgage though, for me it is also about freeing up spending money. I feel like I can go out for nice meals et cetera, guilt free when I have a flatmate."
Vallance also credits having a flatmate for improving her home-life saying the company and security provided was just as important as the rental income.
"I decided to live in the apartment by myself for the first couple of months as I had never lived alone before, but quickly missed the company of a flatmate," said Vallance.
"I am useless in the kitchen so my flatmate is teaching me a few things, and I often come home to find she has baked something completely naughty and amazing."
"Security was a factor too, I don't feel unsafe in Waterloo at all, but it is nice to know my flatmate would notice if I went missing!"
General Manager of Flatmates.com.au, Thomas Clement said that having a flatmate was a great way to cut down on living costs and make the mortgage repayments easier.
---
While, interest rates remain low, the rising cost of property has made home-ownership unachievable for many Australians.
---
"Renting out a spare room would give potential home-owners a bit of extra income, making the mortgage repayments a little easier to manage." said Clement.
The survey data also revealed 1 in 10 currently living in share accommodation were saving for a house deposit. Clement said that share accommodation is great option for those looking to save.
"For those who don't have the luxury of moving back to the family home to save for a deposit, share accommodation is the next best thing as it cuts down on your living costs, allowing you to save faster."
Over 2,100 people took part in the survey conducted