Melbourne's most valuable spare rooms
on 7 January 2016 by Aaron
Another year has come, and like most people you've probably set some awesome new years resolutions. New year, new me and all that jazz.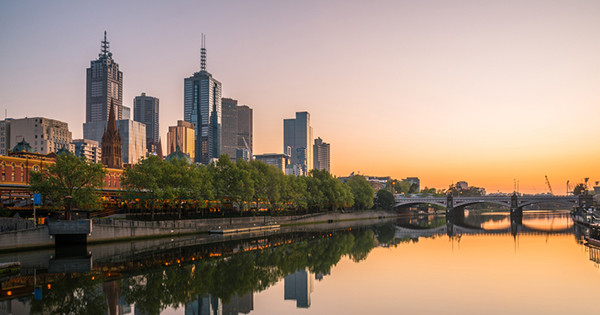 Maybe you've been sensible and decided you'll pay down that mortgage or bolster your savings. Or, perhaps you've decided it's the year for a big overseas trip.
Either way, these will come at a price, and unless you've got a big promotion coming up they might be hard to achieve.
So, if you have a spare room in your home, it might be time to start renting it out to help pay for your 2016 goals. It's also a great way of mixing up your home life; with new flatmates comes new experiences and potential lifelong friends.
If that's still not enough to get you clearing out your space, perhaps finding out the value of your room just might. According to figures released by Flatmates.com.au rooms in some Melbourne suburbs can bring in a healthy $12,500 - $15,200 per annum.
Based on average room rental prices from the last half of 2015, we have put together a list of the most valuable rooms by city, as well as their popularity amongst those currently seeking a place.
---
Average prices based on rooms listed on Flatmates.com.au between 1 July - 31 December 2015
Demand based on the number of people looking in the respective suburb on 6 January 2016