10 things to do with your flatmates that won't feel like compulsory fun
on 28 October 2015 by Aaron
With busy work schedules and conflicting social obligations, it can be difficult to spend some quality time with those you live with.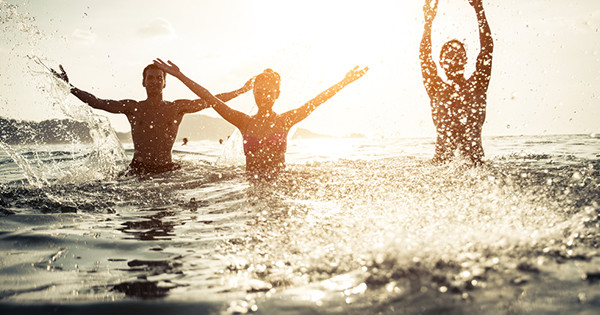 To maintain group cohesion or even just catch up on recent happenings, it is important to put aside some time to spend with all of your flatmates in a social setting.
Whether it's random get together or a monthly ritual, here are 10 ideas to get you chilling with your flatmates:
1. Beach day
With the weather almost back to acceptable temperatures, a beach day could be the perfect activity for your household. Little planning or effort is required which also makes this a choice activity. Grab a tote with towel, sunscreen and a bag of chips to share.
2. Share a meal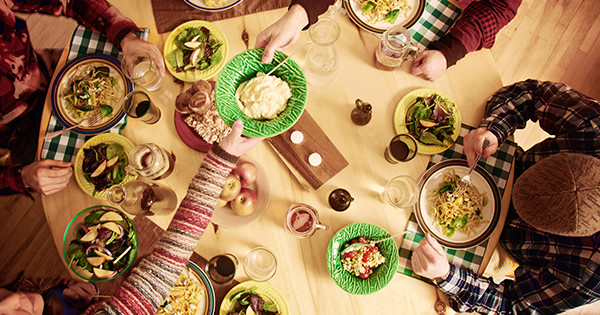 Food is, quite rightfully, the answer to every worthy social interaction. Sharing a meal could easily be paired with most of these suggestions or had on its own. Eat in, eat out or cook it as a group, so long as there is food and some talking involved you're doing it right.
Check out some of the best meals to share.
3. Movie marathon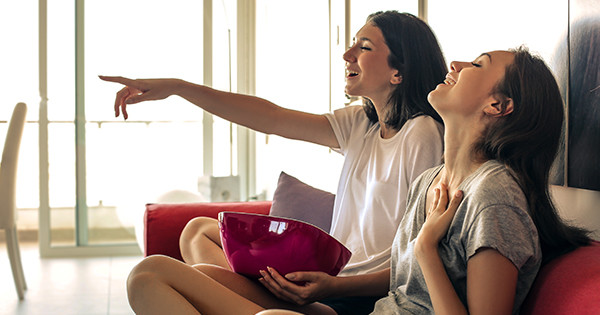 If you and your flatmates are all about vegging out in your spare time, then perhaps a movie marathon is in order. Mix things up by making each flatmate pick the next film, perhaps aligned with a theme. Granted there won't be much talking going on, but the important thing is you spent time together.
If movies aren't your thing try smashing a series on Netflix together. Team-work.
4. Play a game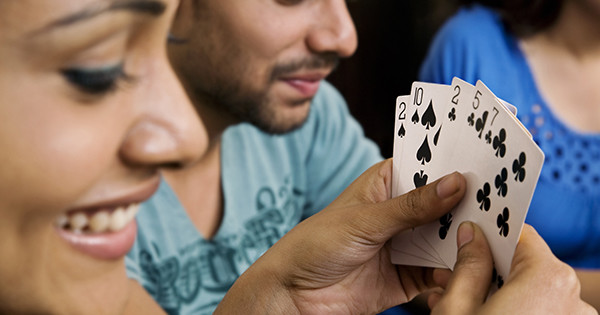 While this might sound like primary school, sleep over stuff — the pairing of drinking with any game can make things very much adult. Cards are the perfect choice from strategy games like, 500 to everyone's favourite smut-fest, Cards Against Humanity.
To ensure you're all friends at the completion of the night, games such as Monopoly, Risk and Scattergories should be avoided.
5. Wine time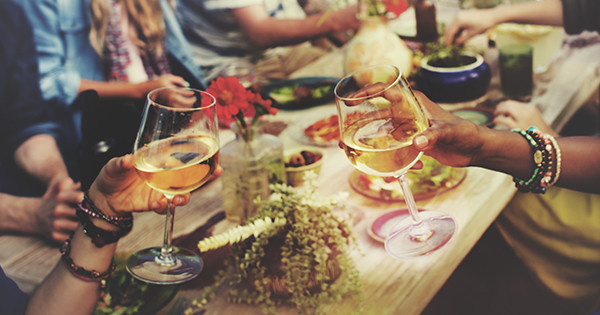 There is a pretty good chance you're already undertaking this activity alone, so just add flatmates and you have a complete social interaction. Organise an afternoon (Sunday works well) and get a few bottles of wine plus accompanying cheeses (a must). A simple gathering like this is perfect for catching up on each others lives, airing recent grievances and sharing your love of fruit in liquid form.
6. Take a hike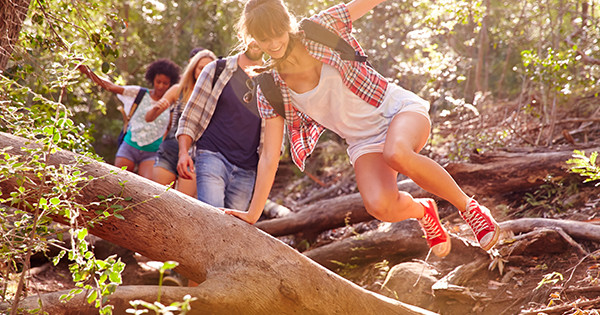 If you're an active household, consider the idea of going for a scenic walk to spend time with each other. Most cities will offer an urban, mountain or coastal walk accessible by public transport. Your local council or tourism website will have all the details for the best walks near you.
7. Visit an art gallery
If your flatmates are cultured and classy AF, a trip to the local art gallery should be on the cards. Most state galleries have free entry to permanent collection and tickets to special exhibitions are generally reasonable.
8. Play sport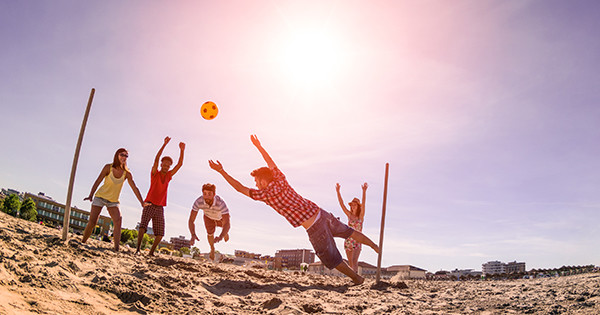 If you and your flatmates got excited over the hike idea, sport will be right up your alley. Grab a football and have a kick around your local park; hire a tennis court for a few hours; or hit the driving range. For those flatmates super keen to make it a regular thing, consider joining a local netball or touch football team together. 

9. Road trip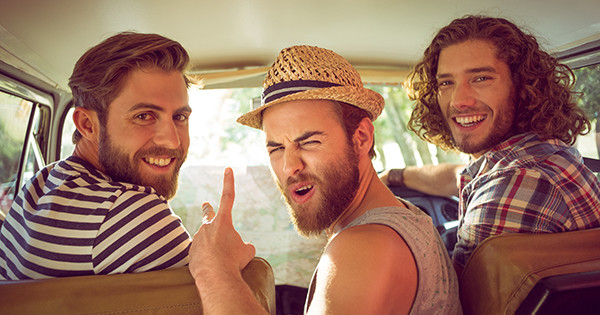 If one of your flatmates has wheels or you live close to a carshare, a road trip is a good option to spend some quality time together. Pick a destination or just drive until you end up somewhere of interest. If time isn't an issue think about making the trip an overnighter.
10. Clean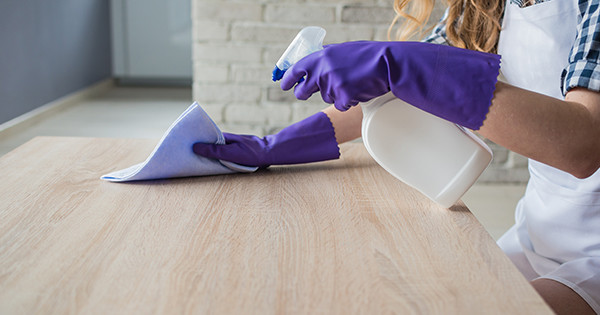 This is most likely a suggestion that would come from your Mum. However, if the cleaning has to be done, what better way than to do it as a group.
This activity can be perfectly coupled with wine time.