Full-time Community Moderator - 12 month contract
We're looking for an eager Community Moderator to join our growing team full-time. This is a 12 month contract with the possibility of extension.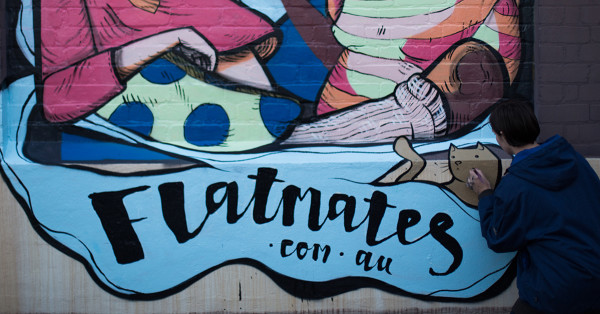 The role of Community Moderator involves moderating listings, investigating community feedback and helping members with website support via email and social media platforms. This is an important role that relates to the safety, security and satisfaction of members on the site.
Applicants should be confident working independently, have customer service experience, and be familiar with a range of social platforms.
This is 12-month contract working full-time from our Sydney office 9–5, Monday to Friday.
The right applicant:

Must be reliable and able to work autonomously.

Must have customer service experience.

Enjoys assisting others and finding solutions for problems

Have solid written communication skills.

Be familiar with Facebook, Twitter and Gmail.

Living in share accommodation or experience is desired, but not required.
Location
We're located in the Sydney CBD, just a few minutes walk from Wynyard Station.
Working at Flatmates.com.au
Flatmates.com.au is part of REA Group, which means you get take advantage of a wide range of great employee benefits. Within the REA Group, Flatmates.com.au work as a small team allowing us to maintain a start up mentality.
What next?


Send your CV and cover letter to aaron@flatmates.com.au
Before applying for this role, please ensure you have the right to work full-time in Australia.