There comes a time in every couch's life when it's time to move on. Maybe you're moving or maybe you've upgraded. Whatever the case, you know that beloved, cosy couch has to go, but where to go is the question.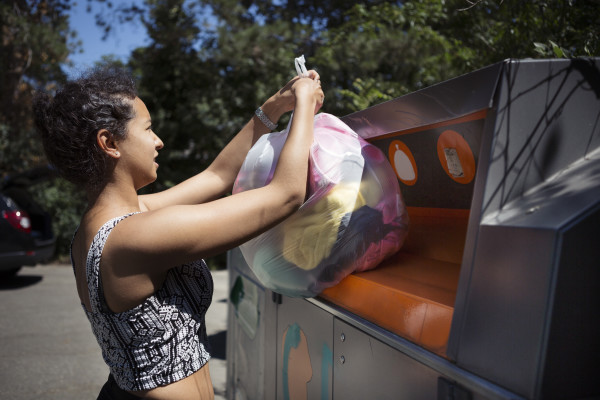 Okay, perhaps it's your fridge or your TV, a wardrobe or a table and chairs. The problem is, what do you do with it when it's time's up?
Don't be the person who leaves it on the side of the road in non-hard rubbish times with a FREE sign stuck to it. Those people suck and need to go find a nice little hole in the ground.
A much better bet is to recycle your furniture by donating it to any of the countless charities spanning the country. We've listed a few here for each state and territory, so this list should get you off to a good start.
Before you start calling charities, though, ask yourself if the item you're trying to offload is in good enough nick to give to a mate. If you wouldn't dream of offering it to your bestie, you can be sure a charity organisation won't want it, either. In that case, it's probably only fit for the tip. Sorry!
Where to donate furniture across Australia
There are quite a few good places to donate your used stuff that span the whole country — in part, thanks to the internet. Consider:
Where to donate furniture in Melbourne
From the Salvos to the Kensington Good Karma Network, here's our top picks for Melbourne.
Where to donate furniture in Tasmania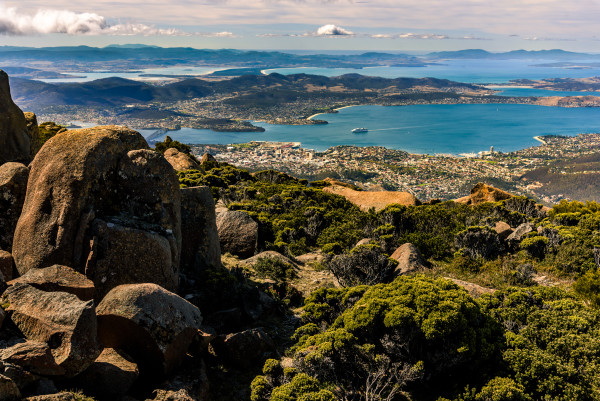 If your pre-loved items need a second home, these Tas spot have got you covered.
Where to donate furniture in Sydney
From Cronulla to way out west, donating in Sydney is always best.
Where to donate furniture in South Australia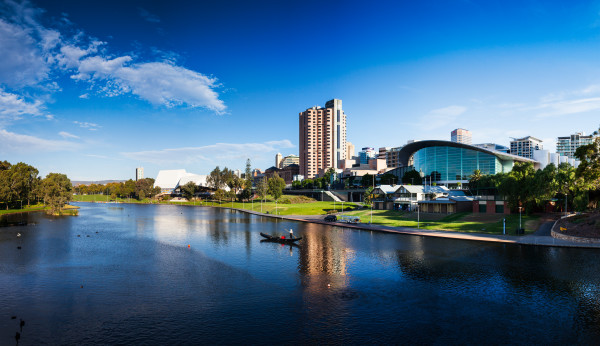 Whether you're in Glenelg or Hahndorf, there's a place to donate your goods.
Where to donate furniture in Queensland
Give your used homewares a new life in the sunny state.
Where to donate furniture in Western Australia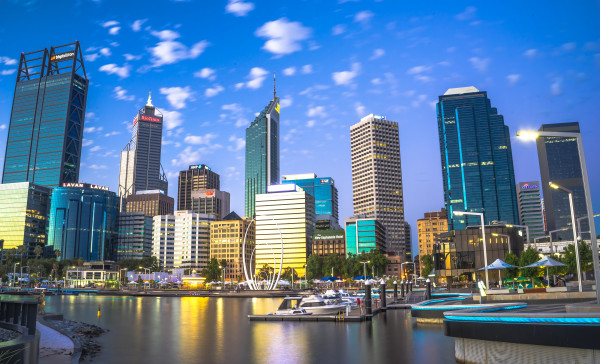 If it's time for your furniture to go West, make sure it's final destination is one of the below.
Where to donate furniture in Canberra
Even furniture in the nation's capital needs a new home on occasion! Check the Canberra spots below.
Where to donate furniture in the NT
Give your couch a second life in these top end hot spots.
Happy donating!