It's that time of year: gifting season is finally here! Our 2021 gift list has something for every share home and with reports of delivery slowdowns world-wide, now's the time to get shopping!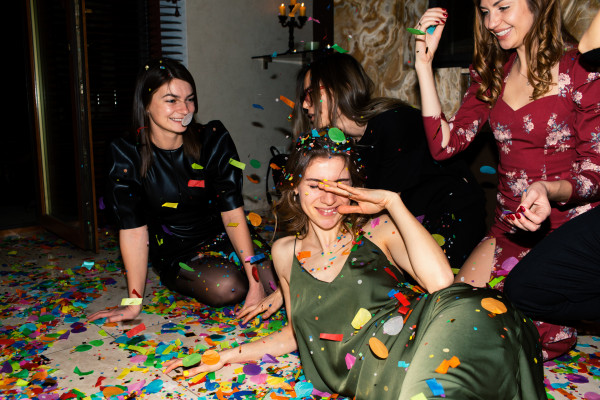 If you've managed to last through lockdowns with the help of your flatmates, or perhaps you've just moved into a new place and want to set the right tone, consider a gift for the household this year. You'll make a good impression on your new share house, or your current flatmates will love you even more by getting a gift for the home.
Monopoly for Millennials
$29.79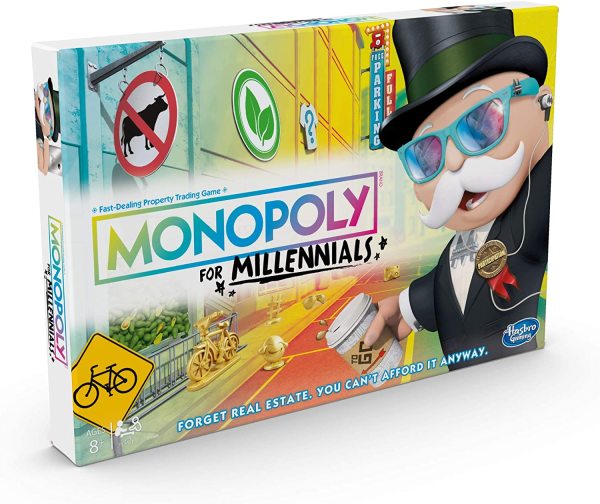 Hasbro Gaming Monopoly for Millennials is the gift that keeps on giving. It's a long-play version of the board game we all love (or love to hate losing!), featuring all the pop culture references you can shake a stick at. If you're worried it'll be a cringefest, fear not: it was developed by millennials for millennials, and is by all accounts full of giggles. Play on!
Reed Diffusers by Indigiearth
$45 Made with native Australian ingredients, these attractive, seed-filled reed diffusers will bring a harmonious vibe to your home, and let you support an Indigenous Australian business at the same time. Choose from Lilly Pilly, River Mint and Emu Apple; Kakadu Plum, Bush Cucumber and Australian Bamboo Grass; Desert Lime and Sea Parsley; and the Indigiearth signature scent, Mother Earth. Sounds divine!
Adopt a Bilby
$59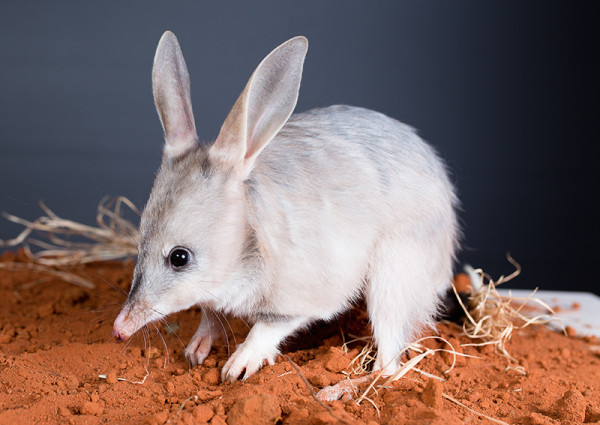 LANA BOGUNOVICH Okay you don't get to bring the Bilby home but you do get an adoption certificate, a plush Bilby to pat, and quarterly updates on Bilby conservation from the Currumbin Wildlife Sanctuary in QLD. This is a great way to support conservation efforts of one of Australia's threatened species, and bring your household together for the common good!
Passionstar Martini Set
$69 Summer's here and the time is right for a chillout sesh with your flatties. Help the festivities along with the Passionstar Martini Set from Lyre's nonalcoholic range of spirits and wines. Just a delish as their alcoholic counterparts, but without the hangover, a Lyre's cocktail set is the perfect tipple for the next sunny Sunday in your back yard or balcony.
Storm Trooper Neon Light
$69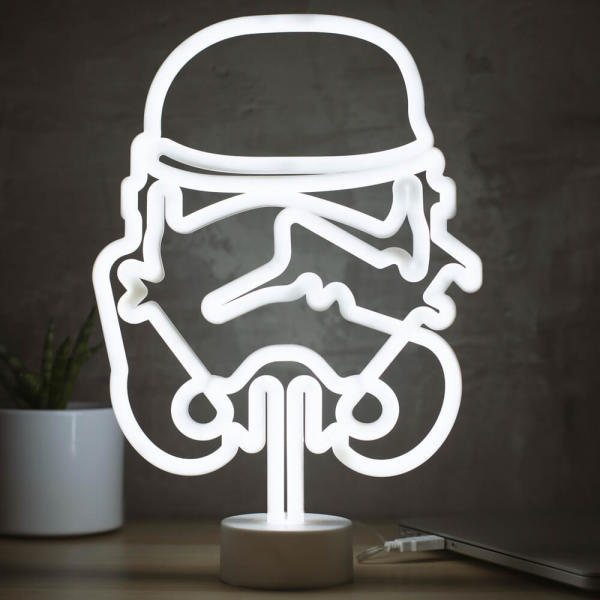 Gifts Australia With lockdowns finished, you might be looking to spruce up your communal living space, and what better way to do it than with this cool neon stormtrooper? Let him preside over your living area, perhaps as a replacement for the traditional xmas tree! Whether your roomies love Star Wars or just enjoy a little kitsch, this makes a great gift for the home.
Bronte Fringed Sun Umbrella
$129 Speaking of the great outdoors, why not add a splash of colour to your patio with this gorgeous fringed sun umbrella? It's SPF 50+ so it'll save you from the rays, and its colourful expanse is the perfect spot to cool off with your housemates on those long, hot holidays ahead. Not a fan of bright orange? Other hawt colours are available!
Everdure By Heston Blumenthal CUBE Charcoal Portable Barbeque
$199 If your household relishes a good BBQ, give them the gift of eternal flame with this slick, stylish Heston Blumenthal model. It's compact, so it won't take up your whole space, but it's also very durable, so you'll be cooking out for many summers to come! It comes in four delightful colours, so be warned: choosing between them might be a challenge.
Some of these gifts are a little pricey, so feel free to pick your fave and split with your flatmates. Merry Christmas y'all!