How to add rooms to existing listings
There may come a time when you need to advertise more than one empty room in your share house. If this is case, you can simply add an additional room to your existing listing, rather than making a new property listing.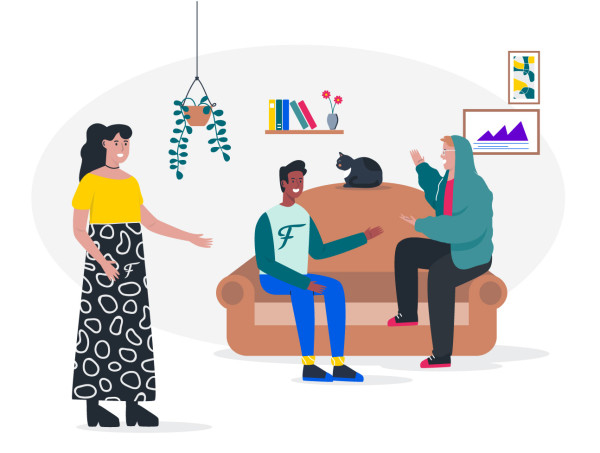 How do I add an additional room to my listing?
If you are advertising multiple rooms at the same property, simply click on the blue "Add room" button at the bottom of your listing page and follow the prompts. You will be able to create different rental prices for different rooms and add in-room features, such as what furnishings are available.  Once you have created your room listing, you can then delete the duplicate property listing.
You can also make rooms available or unavailable via the same page. 
Why do I need to add a new room to my listing instead of creating another property listing?   
The Flatmates team suggest adding available rooms at the same address to a single property listing, rather than creating multiple property listings for individual rooms. This makes it easier for you to keep track of your enquiries and for members to find you on the site.
Duplicating property listings on the site is against our terms of use and can appear to be fraudulent behaviour by our system and our moderation team. We suggest only listing multiple properties when they are different,  or if you're listing the available place as either a whole property for rent and as a share house (for example). If you are offering two separate properties at the same address (such as in an apartment building or a property with a granny flat) you will need to create two listings for these separate properties.
Only accounts with one active listing during the upgrade period are eligible for the guarantee. If you have removed a duplicate listing from your account and are eligible for the guarantee, please message us so that we can manually apply this for you.
This page was designed to help you with any questions you may have about adding an additional room to your listing. For some reason if your answer doesn't appear here, please email us at support@flatmates.com.au