Account Verifications
Verifying your account can help build trust with other members, resulting in more enquires and replies. It also helps our moderation team keep the community safe.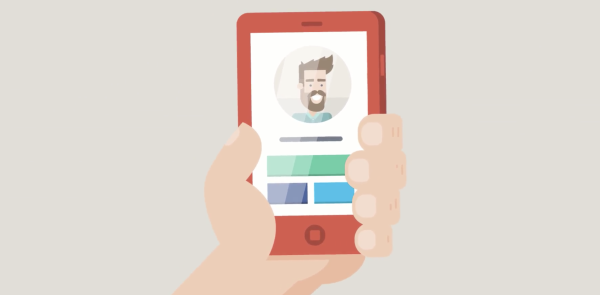 Mobile verification (Required)
Mobile verification is mandatory for all members wishing to active their listing, send messages to other members or to access other members mobile numbers.
When you enter your mobile number we will send you a short code which you will need to enter into the website. You can opt for members to have your number available to upgraded members on the verification page or can be changed under your account settings.
Social media verification (Recommended)
Verifying your social media accounts with Flatmates.com.au not only helps build trust in the community, but can also result in more enquiries and replies. Having your social accounts verified and linked may also speed up your selection process by allowing you to get to know potential flatmates better.
To get the full benefit of social verification you will need to allow public viewing of your profile. This allows upgraded members of Flatmates.com.au to access your publicly available Facebook, Linkedin, Instagram or Twitter page through your listing. What is shown on this page is only the information that is already publicly available on the web and is determined by your settings with that social provider.
Where are verifications shown?
Verifications are shown as their respective social icons under your name and at the bottom of your listings. This information is also shown in the messaging system at the top. These icons just show that you are verified for each social account.
If you allow access to your public profile then upgraded members will be able to access the public profile of your social account from your listing.
How can I view other members social verifications?
You can see which accounts a member has verified with us at the bottom of their listing or at the top of messages to you.
To have access to these, you will need to have an upgraded account. If you're logged in, you can view upgrade plans here, which start at $25.