Do I have to upgrade?
Flatmates.com.au can be used for free and there is no requirement to upgrade to successfully find flatmates. If you're looking to list multiple properties, increase your options or speed up your search then upgrading could help you.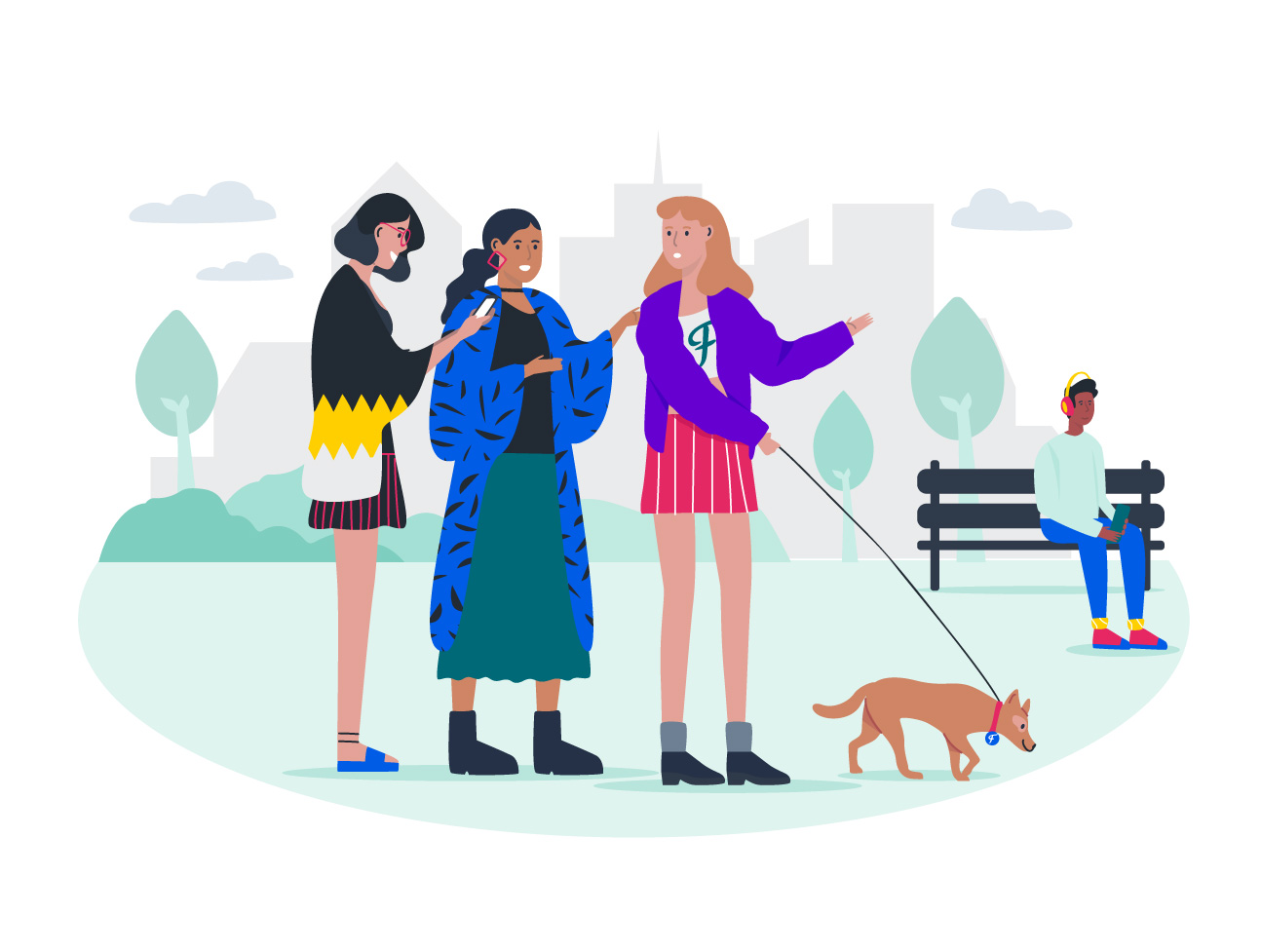 Early Bird Access: Early Bird listings are listings which have been created in the last 14 days. These listings require an upgrade to contact. Because these are some of the newest listings, upgrading means you're ahead of the crowd and don't have to wait until they become free to message.
Mobile Numbers: Contacting members via their mobile can quickly speed up your search. Having an upgraded account will give you access to any mobile number listed.
Free to Message: Upgrading your account will automatically remove the Early Bird status from your listing or profile. This means anyone on the site can message you.
Listing Caps and Pro Plans: If you wish to list multiple property listings on our site, you will need to upgrade. We have a range of upgrades available to suit your needs. Upgraded plans start at $24.99. You can views these below, or (if you are logged in) underneath your profile picture in the home page.
| Plan | Listing Cap | Duration | Price |
| --- | --- | --- | --- |
| Free Plan | 1 property listing | No Limit | $0 |
| Basic Plan | 1-2 Property Listings | 10 days | $24.99 |
| Full Plan (inc guarantee*) | 1-2 Property Listings | 30 days (+ 30 day guarantee*) | $35.99 |
| Pro 30 Plan | 3 + Property Listings | 30 days | $59.99 |
| Pro 365 Plan | 3 + Property Listings | 365 days | $599.99 |
To upgrade, please select your name in the top right hand corner. From the dark drop down menu, please select the "why upgrade" button on the left hand side of the panel, underneath your profile picture or avatar. From there you will be able to browse our upgrade options and select the plan that works best for you.


*To qualify for the guarantee you must have one listing on the site during your plan. **Access to mobile numbers and social content is not made available by all listing owners. Links to Facebook profiles are temporarily unavailable due to changes in Facebook's privacy policy.