New year, new budget … new place to live? If you're looking to move but want to keep your costs down, we've got your back. We've run the numbers and tracked down the most affordable suburbs to share a house in within 10km of every one of the nation's capitals. Here's to spending less on rent and more on living.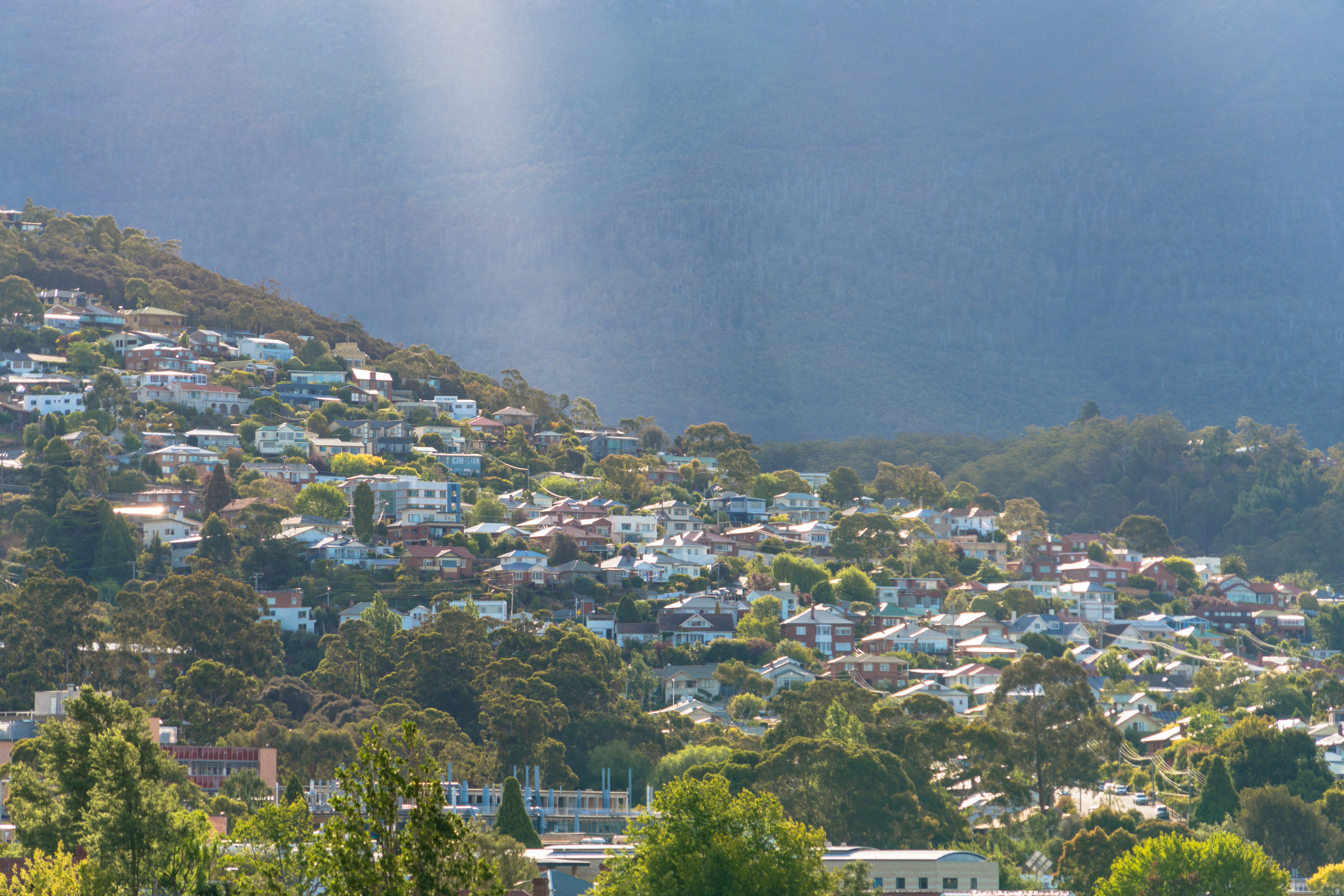 Melbourne's Cheapest Suburbs
 Perhaps you dream of a hipster haven near inspiring nightlife north of the CBD or maybe you'd prefer to dip into the countless cultural delights of the West. Melbourne's cheapest suburbs include some fascinating places to live, shop, study and chill out. If proximity to the city is important to you, Fairfield and Thornbury should be top of your list!
Sydney's Cheapest Suburbs
Australia's priciest capital still has quite a few comparative bargains close to the CBD and greenspace-hugged Centennial Park has to be the closest! If you're looking for a village vibe with great dining on your doorstep, beautiful Summer Hill has you covered. If lifestyle's your priority, try friendly, leafy Eastlakes or Russell Lea. Beach lovers will find cheap rents in Kingsford, but if you want to be close to bushland, head to Lane Cove North.
Adelaide's Cheapest Suburbs
Adelaide has some very affordable rentals with great perks, from green, hill-side Rostrevor, to beachy Glenelg East, where you can amp it up or take time out as the mood takes you! Families should head to Plympton for like-minded neighbours and that close-to-everything advantage. But if you're after a more cosmopolitan feel, look at pretty, progressive Torrensville.
Hobart's Cheapest Suburbs
People-watchers, rejoice! Hobart's quaint size has kept this list to a very friendly 4 cheapest suburbs close to the CBD (with the 4 most spenny to come). Battery Point has the cheapest share house rents in the city as well as the fanciest cafe society. For a breath of fresh air and a room with a (breathtaking) view, South Hobart's your best bet. Leafy Newtown's stately homes are surprisingly affordable for those who want atmosphere, while Glenorchy offers facilities galore plus great shopping.
Canberra's Cheapest Suburbs
The words "cheap rent" and "Canberra" don't often appear in the same sentence, but there are some affordable options surprisingly close to the CBD. Nature-lovers will find great places to bushwalk in Ainslie and Coombs, while students can enjoy life close to campus in Bruce. But for lifestyle points, you can't go past Belconnen, which offers everything from beautiful lake walks to solid shopping options.
Darwin's Cheapest Suburbs
Darwin's one of the most expensive capitals, rent-wise. So where can you save a buck? Nightcliff and Fannie Bay offer glorious sunsets, but with very different vibes, so to the greenie-market-lovers and those who'd appreciate life in a stately, older-style suburb: you're all set! Wagaman sits on the doorstep of bustling Casuarina with its great shopping and beach access (but without the price tag), and for proximity to the CBD, you can't go past Stuart Park.
Perth's Cheapest Suburbs
Perth's all about lifestyle and the most affordable share-house suburbs, Wilson and Dianella, have that in spades. Yay! For serene, heritage streetscapes and top-notch cafe culture on the cheap, Leederville is your go-to. Meanwhile, family-friendly Doubleview doubles the value with its closeness to the beach. Perfect!
Brisbane's's Cheapest Suburbs
Brisbane has a good spread of low-priced rental options, starting with Rocklea, which some describe as the city's best-kept secret thanks to its friendly feel and convenient location. Annerley and Fairfiled offer a great mix of easy CBD and river access for your daily fitspo fix, while Indooroopilly and Taringa are renowned for their something-for-everyone combos of shopping centres, sports facilities and schools in peaceful environs. What's not to love?
So what are you waiting for? Affordable inner-city rent is only a click away! If you need help figuring out how much rent you can afford, we've got you covered! If none of the above suburbs tickle your fancy, check out our suburbs where rent has dropped in the past year to nab a bargain before the competition heats up.