Australia's most valuable spare rooms
on 30 August 2016 by Aaron
Ever insisted on renting or buying a place with an extra room as a 'just in case'?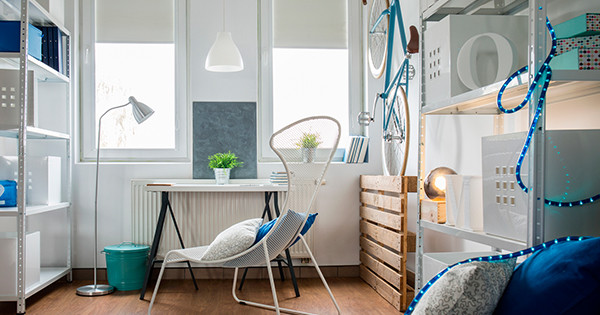 We've all done it. A spare room for relatives visiting for the weekend, or a space to nurture that yet to be decided hobby—scrapbooking, perhaps.
Initially, it seemed like a brilliant idea.
Except, those plans never really turned out. Let's face it, you'd prefer your family stay in a hotel, and you can barely commit to a houseplant, let alone scrapbooking. So now that 'extra room' sits empty (save for the ironing you're avoiding) and it could be costing you big time.
Recent data from Flatmates.com.au shows your spare room has the potential to be an absolute goldmine and it would pay you, literally, to clean it out and get a flatmate.
According to the data, an average spare room in Australia is now worth $197 per week, or a healthy $10,200 a year. Astoundingly, that number could almost double if you've got a spare room in Australia's most valuable suburb, Darling Point, where the average room is worth a whopping $387 a week.
Here's a summary of the most valuable suburbs per city. You can also check what yours is worth at Value My Room.
Sydney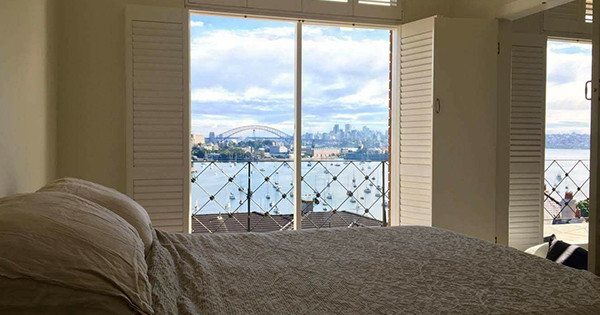 Room with a view, Annandale St, Darling Point
| | | | |
| --- | --- | --- | --- |
| Rank | Suburb | Average Rent Per Week | Yearly Equivalent |
| 1 | Darling Point | $387 | $20,099 |
| 2 | Milsons Point | $380 | $19,760 |
| 3 | Point Piper | $376 | $19,537 |
| 4 | Pyrmont | $370 | $19,236 |
| 5 | Elizabeth Bay | $369 | $19,208 |
Melbourne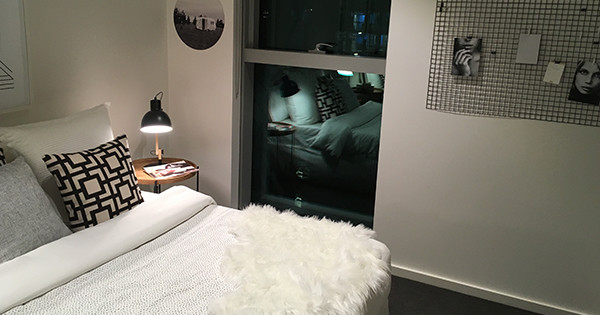 Room listing, Collins St, Docklands
| | | | |
| --- | --- | --- | --- |
| Rank | Suburb | Average Rent Per Week | Yearly Equivalent |
| 1 | Docklands | $302 | $15,704 |
| 2 | Southbank | $296 | $15,392 |
| 3 | Melbourne CBD | $280 | $14,560 |
| 4 | Fitzroy | $279 | $14,508 |
| 5 | Port Melbourne | $276 | $14,352 |
Brisbane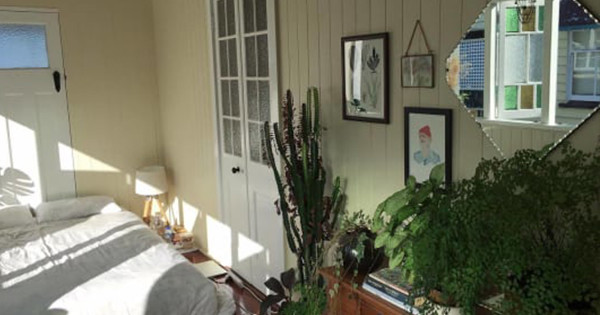 Room listing, Crown St South Brisbane
| | | | |
| --- | --- | --- | --- |
| Rank | Suburb | Average Rent Per Week | Yearly Equivalent |
| 1 | South Brisbane | $273 | $14,196 |
| 2 | Brisbane City | $263 | $13,676 |
| 3 | Newstead | $251 | $13,052 |
| 4 | Fortitude Valley | $250 | $13,000 |
| 5 | Teneriffe | $249 | $12,948 |
Perth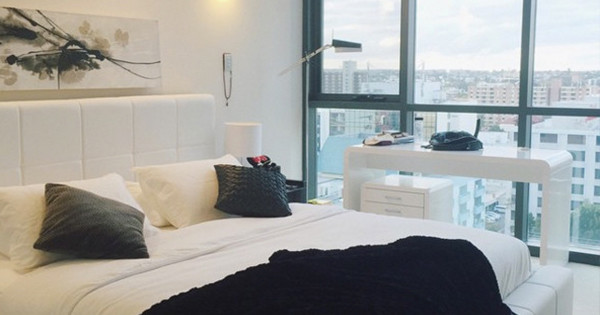 Room listing, Terrace Rd, East Perth
| | | | |
| --- | --- | --- | --- |
| Rank | Suburb | Average Rent Per Week | Yearly Equivalent |
| 1 | East Perth | $256 | $13,312 |
| 2 | Cottesloe | $251 | $13,052 |
| 3 | North Fremantle | $250 | $13,000 |
| 4 | North Coogee | $247 | $12,844 |
| 5 | Burswood | $245 | $12,740 |