Is Flatmates.com.au really the biggest?
Independent traffic data compiled by SEMRush shows Flatmates.com.au is Australia's biggest share accommodation site, with more than 25 times the amount of traffic of the next biggest site.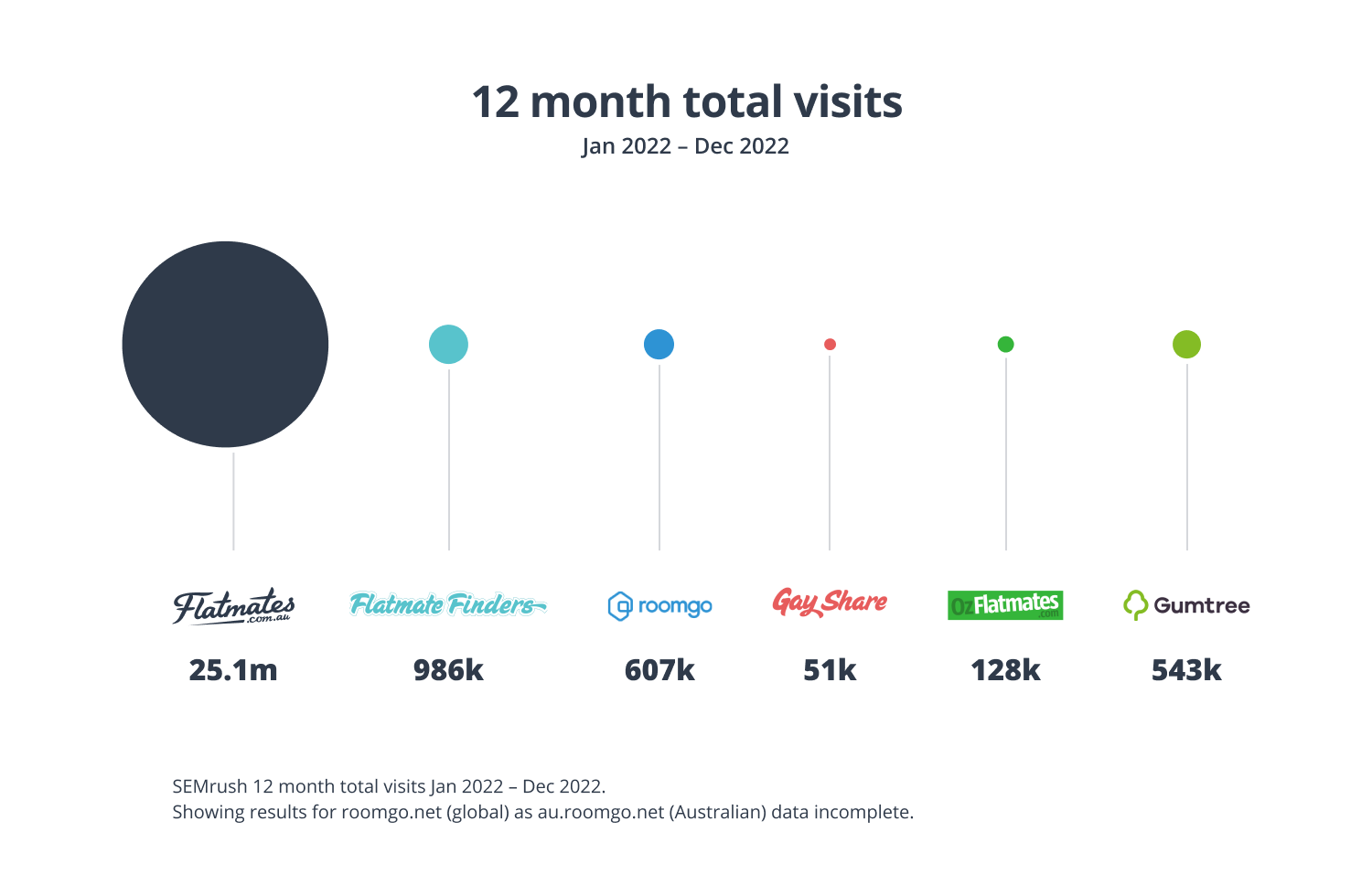 Flatmates.com.au is also ranked as the third biggest Real Estate website in Australia by Alexa.
---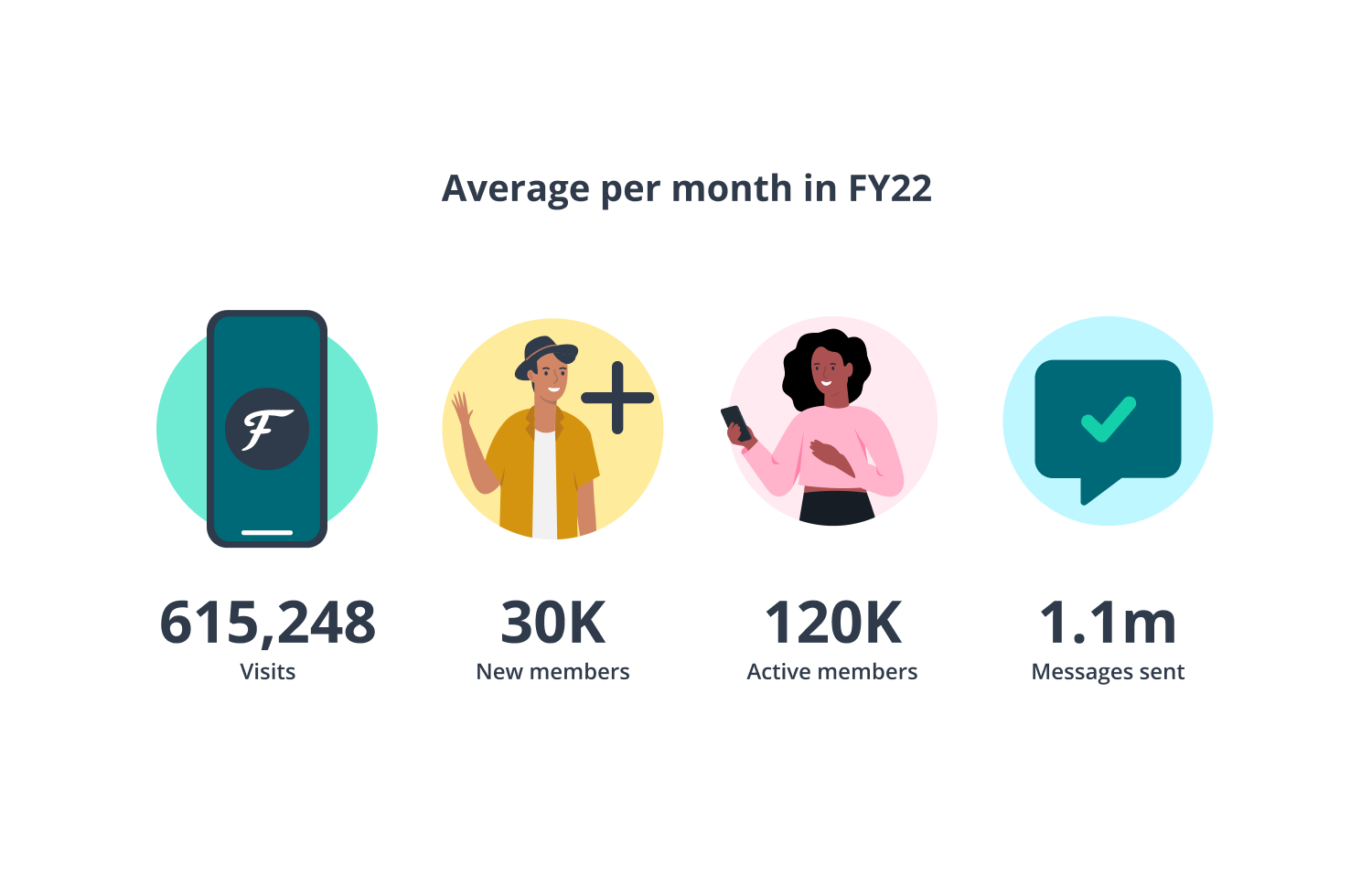 Why use Flatmates.com.au?
Genuine Listings - Our team constantly moderates listings to ensure they are genuine, up-to-date and still available.
Your data is secure - We hate spam and will never share your details with other members or companies. Any contact from us will only relate to your search.
Australian business. Flatmates.com.au is based in Melbourne, Australia.