It might seem like the only thing you need to know about this week's Federal Budget was the PM's comment that, "if you can't afford rent, buy a house." We can't stop laughing about it (if we weren't, we'd be crying): as your Uncle Bary would say, what a clown!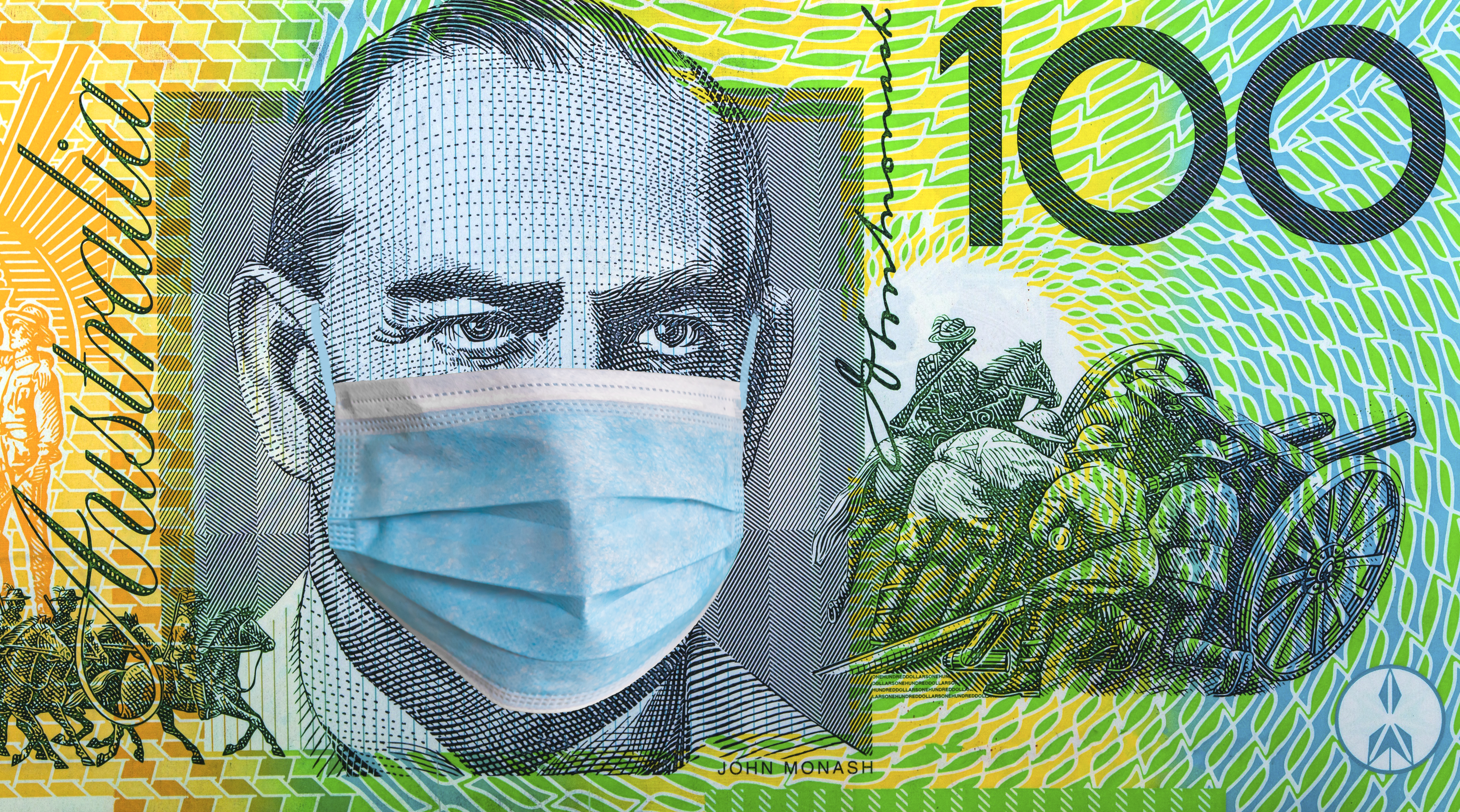 But seriously, what is in this budget for you? Well, that depends who you are, but there are a few different groups of people who might see some benefits in the year ahead:
Low and middle income earners
People living in regional areas
Drivers
Parents and partners
People needing mental health care
1. Low and middle income earners
Earn less than $126,000 per year? Then you're in for a tax break! In previous years, the Low and Middle Income Tax Offset has delivered tax cuts of between $255 and $1,080 to those earning less than $126k, but this year, you'll receive an extra $420 thanks to the Cost of Living Tax Offset.
There's also a one-off Cost-of-living Payment of $250 to be made this month (!) to concession card holders and people on these benefits:
- Age Pension
- Disability Support Pension
- Parenting Payment
- Carer Payment
- Carer Allowance (if not in receipt of a primary income support payment)
- Jobseeker Payment
- Youth Allowance
- Austudy and Abstudy Living Allowance
- Double Orphan Pension
- Special Benefit
- Farm Household Allowance
- Pensioner Concession Card (PCC) holders
- Commonwealth Seniors Health Card holders
- Eligible Veterans' Affairs payment recipients
- Veteran Gold card holders

2. People living in regional areas
First up: a short, sweet $800 million allocation will be made to improve mobile coverage in the regions. About time!
But there are some big-ticket items, too. They might seem like indirect benefits right now, but they should play out — and pay out! — over time.
For instance, the Government is spending $7.1 billion over 11 years on an Energy Security and Regional Development Plan, and another $2 billion on a Regional Accelerator Program which is set on growing regional skills, education, exports and supply chains. What that looks like in your area is anyone's guess right now, but the goal is obviously more educational opportunities and more jobs.
3. Drivers
If you own a car, bike, truck or bus, you may soon be able to use it without pawning the family pooch for petrol money: the Government is halving fuel excise tax for 6 months, reducing costs at the bowser by 22 cents per litre.
We should feel this cut within a few weeks, since the Australia Competition and Consumer Commission will be tracking prices to make sure those savings are passed on to motorists.
4. Parents and partners
Aspiring parents, good news: the Government is combining the 2 weeks of Dad and Partner Pay and 18 weeks of Parental Leave Pay into 20 weeks that you two can split however you like between yourselves. Single parents will be able to access the full 20 weeks of leave. And the income test will now include an increased household income threshold of $350,000 a year.
Genetic testing of prenatal children for conditions like cystic fibrosis, spinal muscular atrophy and fragile X syndrome will become free under Medicare from November next year.
For women, there are some more targeted benefits, firstly for those living with endometriosis. The Government will use $58 million over the next four years to help them, including: $16 million towards a specialised clinic in every state and territory $25 million to make sure MRIs are covered by Medicare $5 million to create an Endometriosis Management Plan to support women living with the condition.
Finally, the Keeping Women Safe in their Homes program will benefit from a $54.6 million injection towards technology that can detect the tracking (potentially by their partners) of people who have experienced domestic violence.
5. People needing mental health care
If you're on a mental health care plan, you'll be relieved to hear that you'll now receive an extra 10 subsidised Medicare psychologist visits, thanks to this Budget.
The next phase of the National Mental Health and Suicide Prevention Plan will also receive $500 million in funding over the next 5 years, including $42.3 million for Lifeline and $14.8 million Headspace.
So there you have it. While these announcements certainly won't mean you can "stop renting and buy a house", they might give you a little more — and very welcome — financial (and life!) flexibility in the coming weeks and months.