Tips for finding accommodation
With thousands of listings across Australia and hundreds more added every day, finding a place is easy on Flatmates.com.au.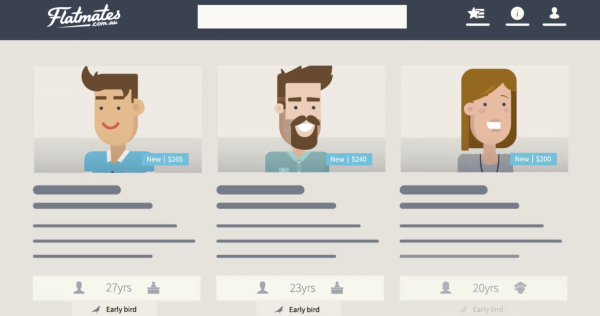 Make yourself be seen
Standing out from the crowd is the fastest way to secure a room and the best way to do that is to create a person listing. Adding a photo of yourself will also increase your responses and will place you at the top end of flatmate searches. Create your person listing here.
Tip
The more suburbs your add to your person listing, the more times you will show up in search results and the more potential matches you will receive. Be sure to add all the suburbs you're interested in including those neighbouring.
Verify your mobile
To contact listings on the site, you will first need to verify your mobile. Once you have signed up, you will receive the verification security code to enter into the site. Never share this code with anyone, and only enter it directly into the site.
Upgrade
There is no requirement to up