The time has come for you to get your best Kris Kringle/Jenner on and give some pressies to your flatmates. Whether they're a full out greenie, foodie or gadget fan, we've got you sorted. And if you are a world famous stinge, we've got that covered too.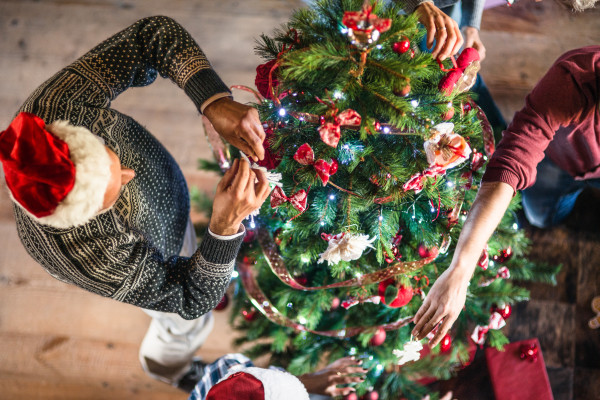 Getty Images
2020 has been a shit year and if you've got flatmates, they've come along the journey with you. You've often been each other's only support in lockdown as well as lounge gym buddies, chefs, craft teachers and pains in each other ass, the least you can do is get your beloved flatmate a gift to say thanks and/or sorry. If you flew the coop and went home to the safety of mum and dad while leaving your flatmate at home to pick up the pieces, you doubly owe them a hot gift.
Sustainable gifts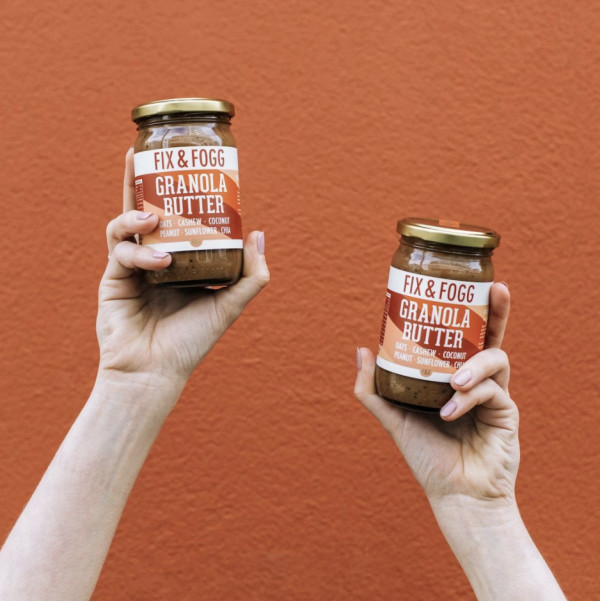 Source: B-Corp
For the greenie in your household or if you want to encourage your flatmates to be a bit more sustainable, the first step is a new plant. If you want to go that step further, try a kitchen bench composter. You'll create perfect little scrap juice to make your indoor plants thrive. If you want to take baby steps, why don't you try some ethical chocolate or wine? Head to BCorp for more.
Budget gifts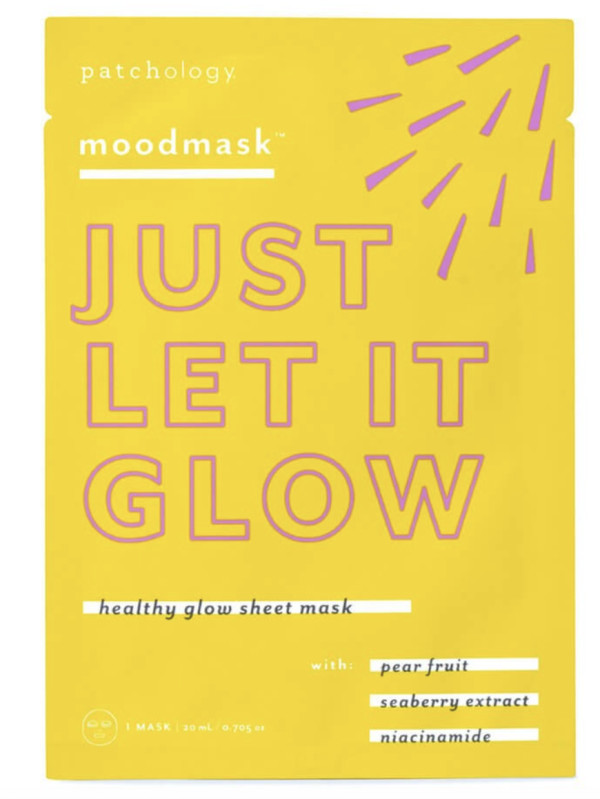 Source: Mecca
Christmas is always an expensive time of year and if you've been on JobKeeper or Seeker this year, you'll be feeling the pinch. If you're still wanting to gift your flatmate something, aim for these budget-friendly items. These are also great if you get a random in the work SS (Graham in accounts? Who dat?), if you're a student or just really popular and need to buy gifts for your 10,000 friends.
Aldi alcohol – it's cheap, often imported, award winning and delicious. Our fave is the $10 Italian Prosecco.

Face masks! After a year of maskne, help your flatmate out by giving the gift of good skin! A sheet face mask starts as cheap as $2.
Thoughtful gifts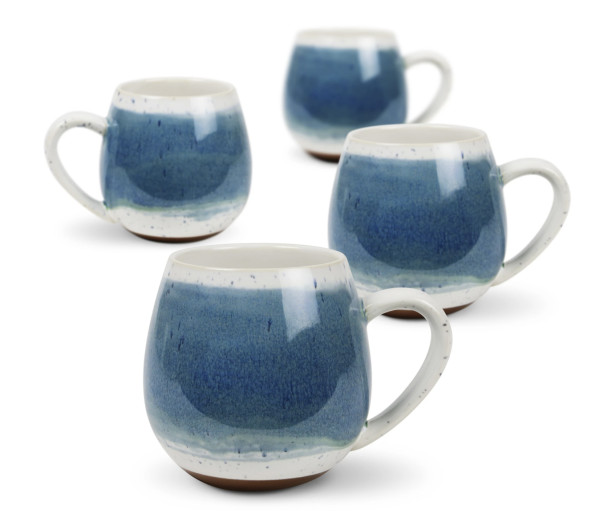 Source: Robert Gordon These gifts will make the recipient go "omg you really thought about me!!!" which is the aim of the game with gift giving. These are the gifts that your flatmate has hinted over the year that they'd really like or have a grievance that needs fixing.
For the flatmate with the bad back – you can't go past the new insta craze of accupressure mats, it's acupuncture, but in a mat.

For the flattie that loves good coffee – get them some local roasted single origin beans and a new handmade mug. There is nothing better than drinking a good brew from the best mug.

For the flatmate who is lacking a bit of inspo post lockdown – hit them up with a gym membership or monthly pass – you guys can try out that new Pilates centre down the road, hit up the local squash courts or do those pole dancing classes you always wanted to try.
Household gifts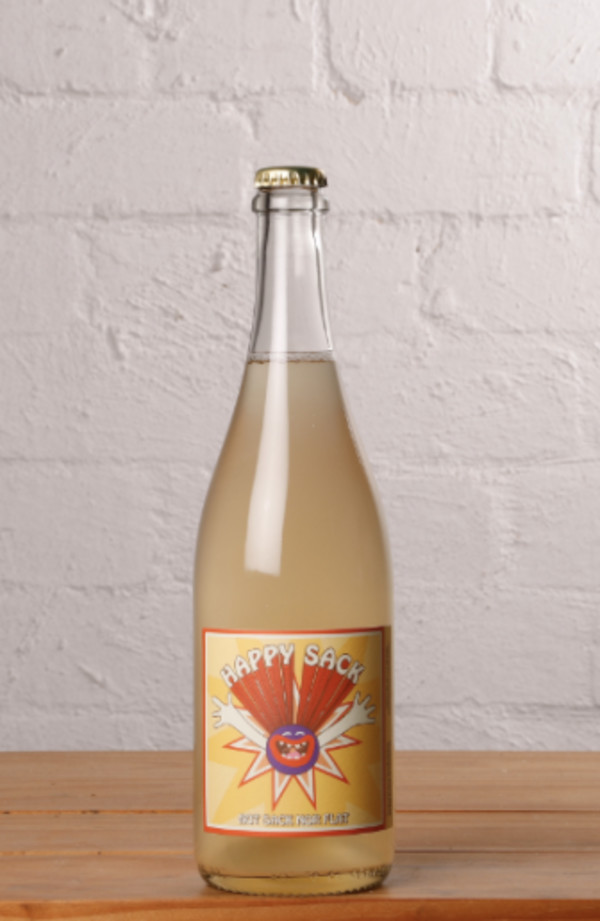 Source: Blackhearts and Sparrows
These gifts will make your flatmate swoon, but they're also handy as you can benefit from them too. Think things for the house that add that little bit of sparkle.
The best gifts
If giving gifts isn't your thing or if the budget can't stretch that far but you'd still like to do something, never fear, a little DYI project is always the best, most heartfelt present. Why not bake your flatmate's favourite cake, or cook them dinner one night before you sit down to watch a Christmas movie? Our recs? Legit anything except the Princess Switch. Do not put yourself through that much pain.
Happy Holidays yall!