Vote for love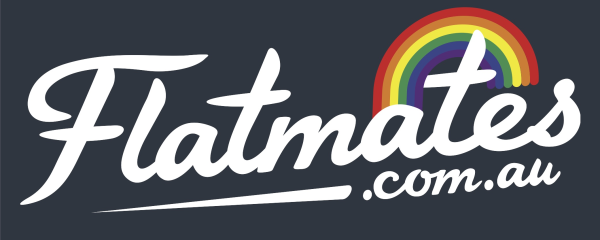 As an inclusive community and workplace, Flatmates.com.au proudly supports same-sex marriage.
We believe every person should be equal in every respect, as such, we encourage all Australians to vote for love and equality.
To our LGBTQI+ friends, family and flatmates, hold tight— after the rain will be a rainbow.
The Flatmates.com.au Team