What does a flatmate look like in 2017?
on 17 March 2017 by Aaron
The face of shared living is not what you would think, according to an analysis by Flatmates.com.au, which found those traditionally linked to sharing– namely students and travellers— are now in the minority.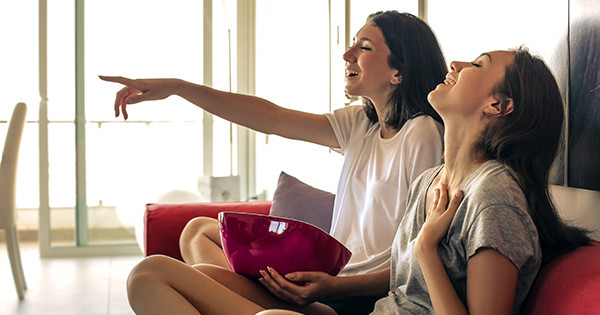 The analysis of person listings created on the site over the past six months revealed what a typical flatmate looks like in each city or region.
Of the 15 cities and regions featured, 11 were identified as having mostly full-time employed persons looking for shared accommodation.
Students formed the majority in the remaining four locations.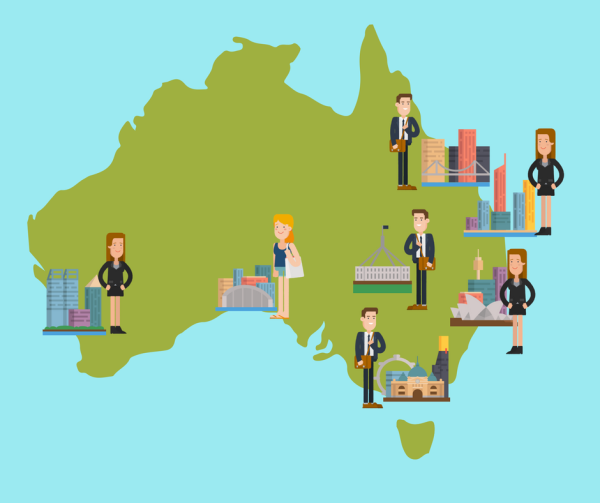 Sharer profiles by major city
Full-time employed female flatmates with an average age of 27 were the most common in Sydney, Perth, the Gold Coast and Townsville.
In Melbourne and Brisbane, it was full-time employed males with average ages of 29 and 30, respectively.
Chief executive officer of Flatmates.com.au, Thomas Clement, said the results were a sign of the times with increased housing costs holding people back from progressing down the property cycle.
"As housing becomes less affordable, people are being forced to do things later in life."
"People are moving out of the family home later, staying in shared homes longer and, if they're exceptionally lucky, purchasing their own place at a much older age than their parents."
"With aspirations of home-ownership so out of reach, it's not surprising that those in their 20s are living at home or in share longer and putting their money into experiences such as travel."
The profiles were created by taking the majority employment trait of each region, then further analysing by gender and average age— based on information supplied by members on their listings.
Clement stressed that while the profiles identified the most common, it was also important to remember that people seeking shared accommodation were varied and diverse.
"We feel it's important to show what typical flatmate looks like today to highlight who actually shares homes, but we should also remember that a flatmate can come in any employment type, gender or age."
"People looking at shared living can sometimes be held back thinking it's only a young persons game, or that it's homes with dishes piled by the sink and packed with students—which is not the majority in 2017."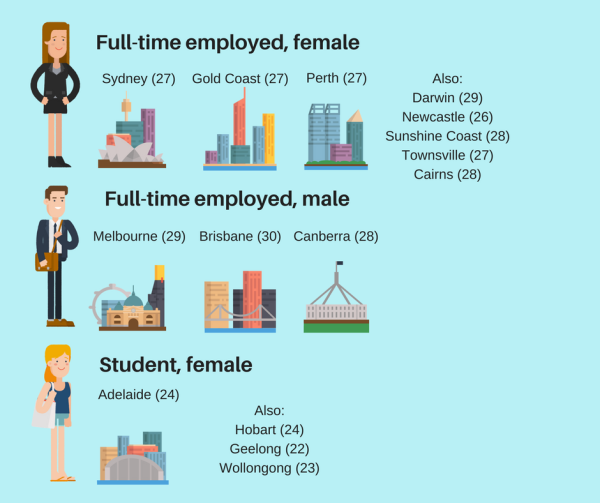 Sharer profiles by occupation, gender and (average age) for each major city and region
53% of those looking for shared accommodation nationally were female with the average age hovering at 25 years. Males had a higher average age at 27.
The gender split for full-time workers nationally was 50/50, however, for students females made up the majority with 57%.