Which accommodation type is right for me?
Sometimes it's hard to know what type of accommodation best describes your property or best suits your way of life. See our breakdown below, to help you find your perfect flatmate or your perfect home.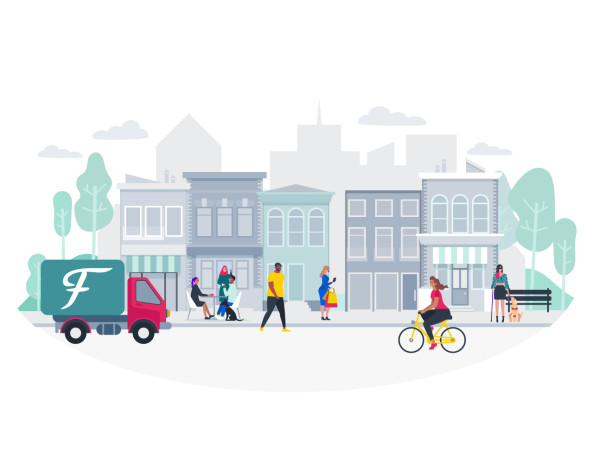 Share house: A house that you don't own and share with other renters. Make sure you are clear on whether you want a private room or a shared room (shared rooms are great if you're travelling and want to save money, but not so good if you are here to study and need peace and quiet).
Granny flat: Usually at the back of a house, a granny flat is a fully self-contained unit with its own private access. You'll pay more for this than a room in a share house but you will have complete privacy.
Studio: All-in-one contained unit, usually in an apartment building.
Student Accommodation: Usually high-rise buildings with self-contained studio apartments (and filled with students). The good ones will have communal spaces decked out with board games and TVs. They're mostly situated near unis or public transport hubs.
Co-living: High-end student-accommodation type living for those with money to spend. Arrive stress free with everything furnished and provided for (including cleaning service).
Whole property for rent: A great option if you and a group of friends are looking to all share together.
Homestay: Live with a family in their home and become a family member. Meals are usually shared and its expected that you join in family activities.