If flatmates have a spare room, you can help those who have been displaced by the Queensland and NSW floods by providing short-term crisis accommodation. If you're in need of a place to stay, we've got your back.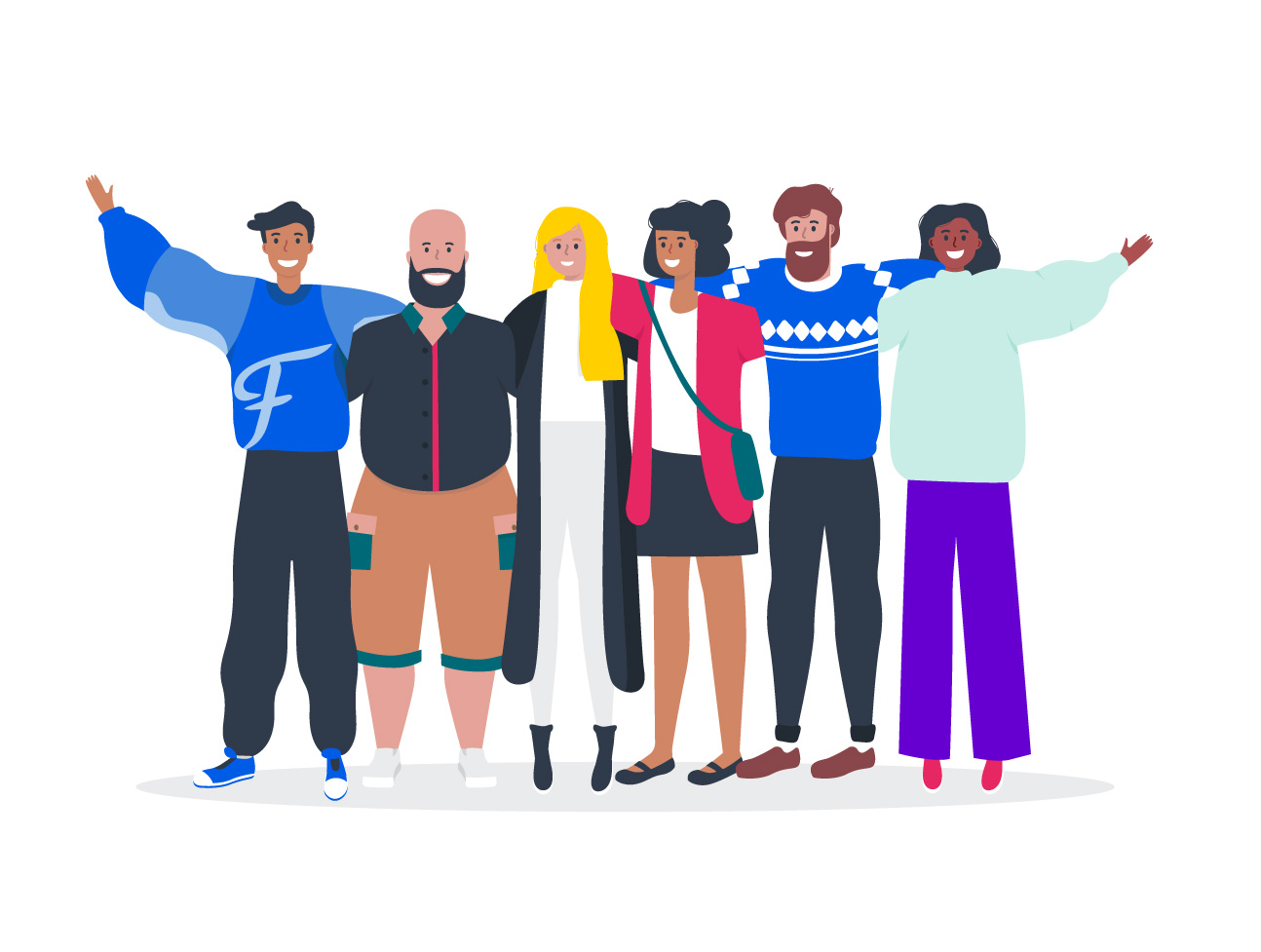 Due to the recent floods across Queensland and northern NSW, many people are unable to return to their homes and may require short-term accommodation. There is also expected to be an influx of contingency workers arriving in affected areas to assist with the recovery efforts. This may put added pressure on the short-term accommodation market around these areas. 
Offering up your spare room for free to someone displaced due to the floods or to a contingent worker, will help to greatly relieve this pressure. 
Find Flood Relief Accommodation for NSW and QLD
If you've been affected by the current floods and need short term accommodation, you can find free disaster relief accommodation in QLD and NSW. This feature is currently available from March 01 to April 01, but this date will be extended if needed.
How to find short term flood relief accommodation on Flatmates.com.au
Create a free Flatmates account and create your "Person" listing via the disaster relief. You'll need to select the "I need accommodation button." You'll also need to verify your account. If you need help, contact support.
Search for free disaster relief accommodation near you.
Apply by messaging the host for free
Meet to make sure you're a good match and agree on an arrangement
There are no fees to list a disaster relief property or to connect with those looking for short-term accommodation during this period.
View available disaster relief listings.
How to list my spare room to help people affected by NSW and QLD floods
To offer your room to those in need, simply list your place on Flatmates.com.au and opt-in as a "disaster relief listing" between March 01 and April 01.  There are no fees to list a disaster relief property or to connect with those looking for short-term accommodation during this period.
List your spare room or whole property by clicking the "Offer My Room" button and completing the questions.
Connect with those who are in need of short-term accommodation.
Meet and agree.
Can traditional accommodation providers also offer free rooms to those affected by NSW and QLD floods
You can list your property on Flatmates.com.au to connect with those who require accommodation. Simply follow the steps to complete.
Once listed, those in need of accommodation will be able to connect with you immediately and you will be able to reach out to them.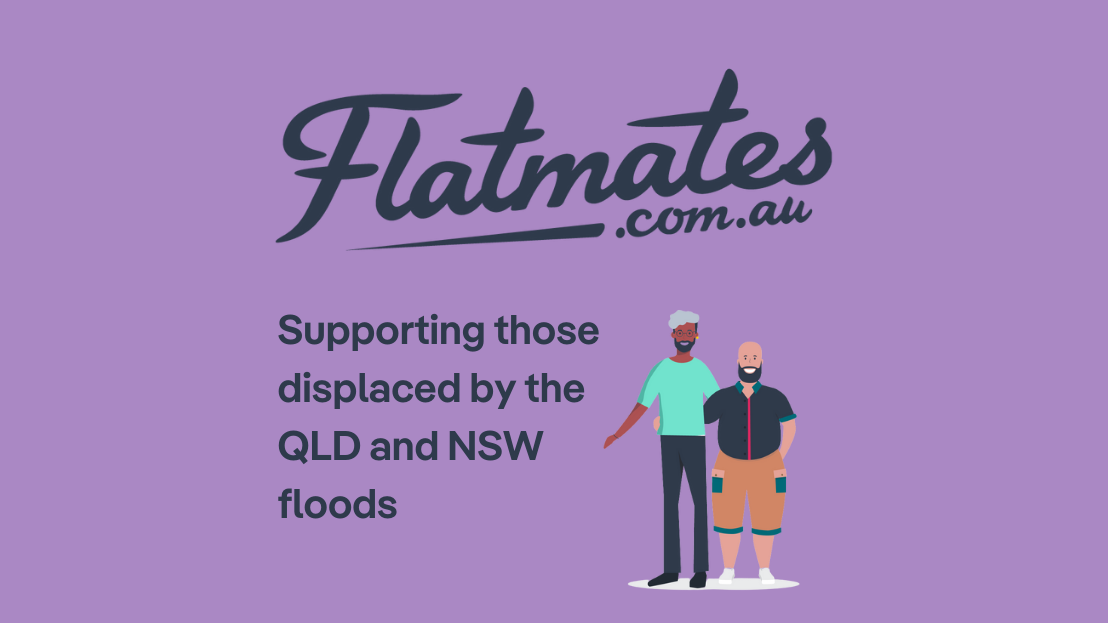 Can I convert a current listing to disaster relief?
Yes. If you would like to do so, please message us either on the platform or at support@flatmates.com.au with the link to your listing and our moderation team can do this for you. If you are converting an old listing, you will need to ensure that your bond, rent and bills are set to $0.
I don't have an account
You can create one by going to our disaster relief page and selecting whichever option suits your needs "Offer my room" or "I need accommodation." From there you will be prompted to make an account and then your listing. Once done, your listing will be made live on the disaster relief page.
What else should I consider?
Chat with the person you'll be moving in with or who is moving in with you. As with all shared situations, even if it's short-term, it's important that everyone is comfortable living with each other. 
Set a proposed length of stay. This may change, so be flexible, but it can be helpful to have in writing a proposed length of stay for clarity for both the property lister and the person requiring accommodation.  Disaster relief accommodation listed on Flatmates.com.au must be free. If a listing was placed as free, but you are being asked for payment, please report this to Flatmates.com.au. 
Still have questions? Feel free to reach out to us: support@flatmates.com.au
We reserve the right to remove any property or user listings which are inconsistent with these terms, the Flatmates Terms and Conditions or the Community Charter.