From August 1st, our prices are increasing. Please read the article below for more.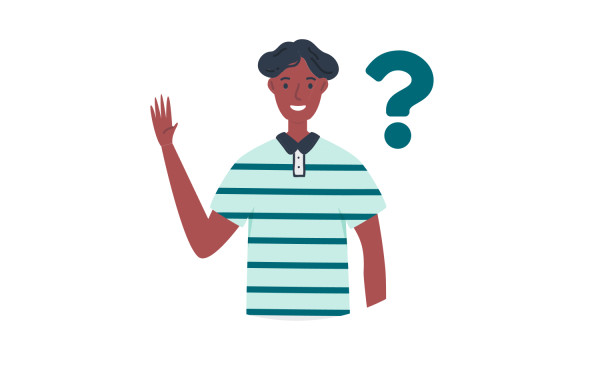 After much consideration, research, user testing and analysis, we have made the decision to increase our prices. This will be our first price rise in four years.
Over the past four years, we have added increased value to our product and brought increased value to our members. This includes the creation of both our iOS and Android App, our draft listing feature and our depth offering for paid members (meaning paid users' listings appear larger in search results than non-paid members).
We've also increased the integrity of our listings through our ID verification feature, have added extra security and privacy features to our platform to protect your data and privacy and we've hired more moderation team members to reply to your queries and to provide support.
Flatmates.com.au brings incredible value to our members, by being Australia's largest share accommodation platform, with 25 times the visits of our nearest competitor.
This increased value and product improvement along with the current market conditions have led us to the decision to increase our plans, for the first time in four years.
We are doubling down on building our audience and the trust in our platform over the coming year, so stay tuned for some exciting product enhancements. We stayed committed to delivering compelling value and great matches for our audience and appreciate your ongoing support.
The Prices
There will be changes to both the Seeker and Lister prices.
For Seekers
Our Seeker sale has been running since September. As of August 1st, our Seeker sale will end, with plan prices returning to their original value.
| Plan Type | Sale Price | Original Price |
| --- | --- | --- |
| Basic | $19.99 | $24.99 |
| Full | $29.99 | $35.99 |
For Listers
| Plan Type | Old Price | New Price |
| --- | --- | --- |
| Basic | $24.99 | $29.99 |
| Full | 35.99 | 39.99 |
| Pro30 | $59.99 | $69.99 |
| Pro365 | $599.99 | $699.99 |
| Boost | $8.99 | $9.99 |