$160
Matthew
Any offers above the listed budget will be ignored. Hi there, I'm from Malaysia, Chinese. I'm studying at TAFE Ashmore until end of 2019, but will start full time job after that. I'm looking for a place that is motorcycle rider friendly. I study three days a week and have a part time job on other days. Other than that, I go for a road trip somewhere if there's time and good weather. I keep stuff as tidy as possible, a tidy place is more comfortable than a wreck, right? Am not a night life, party person. But will go out with friends once a couple months. I do my own cooking, usually breakfast and dinner, lunch maybe once in awhile. I don't mind a small room, single bed, medium wardrobe. But will need a decent wifi, a proper desk, ceiling fan (can't sleep well with floor fan) and place to park my bike. Will appreciate if it is living with owner/landlord condition as I have a pretty bad experience with leased houses. Thanks.
$140
Shota Yamana
Hello 👋 I'm looking for a own room.And,then I wanna improve my English skills so I need to Japanese don't live in house. It is much better to has a study desk. I have a car so I can go sonewhere from Surfers Paradise to Labrador.Please send me messages if you have me 🤣 Thank you !!😇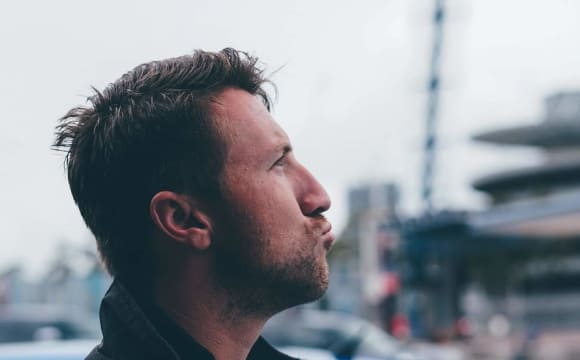 $250
Brian
Neat, positive personality, quiet but actively social. Non-smoker. Originally from Sydney, I've lived on Gold Coast for over 3 yrs now. I have a stable job working at Alinta Energy(and can lower your power bill as a bonus!), full-time, 5 days a week, for over 12 months now. I enjoy outdoor activities and adventures, bushwalking, out on the water, taking my car out for country drives and my dog out to the park or the beach. He's a 4 yr old Boxer with the best personality. Chilled out and not phased spending time inside or out. I can also provide a very positive rental reference for him(and myself) if you're 'on the fence' about a pet. I'm looking to find somewhere as soon as possible, so I look forward to finding the right place! :D Don't be shy and shoot me a message so I can view your listing first! Cheers!