Whether you're a professional landlord, agent or accommodation provider, the Pro Plan is your way to list multiple properties on Flatmates.com.au. (If you're an individual user wanting to upgrade your account, you can log in to view our plans here).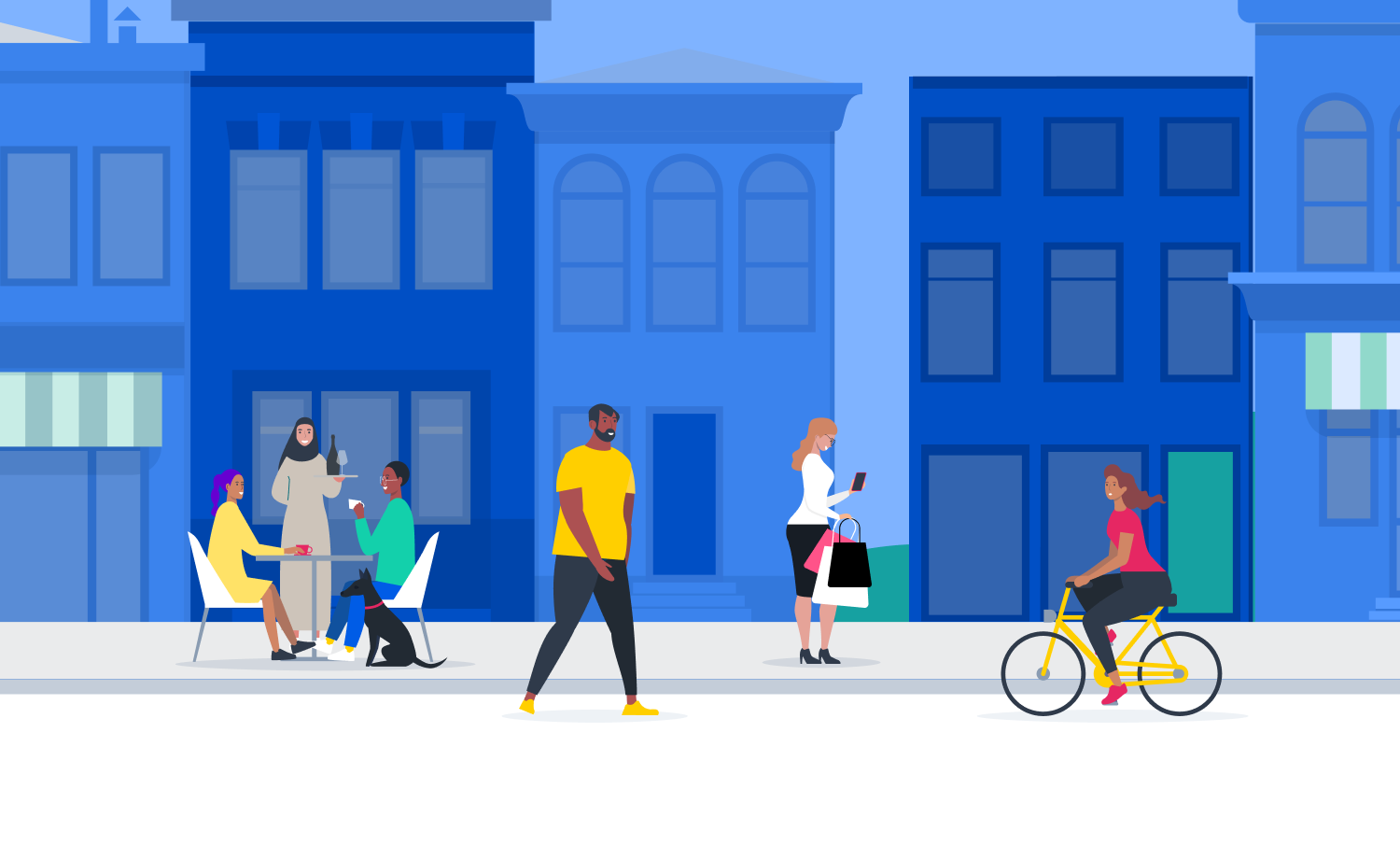 Our new monthly and yearly Pro Plans have been designed for those who advertise more than three properties at a time, as well as all of the other benefits of an upgraded account on Flatmates.

All members can contact you via your listings instantly

You can contact any member via their listing instantly

You can view mobile phone numbers (where permitted by the member)
Benefits of listing on Flatmates.com.au
Inspections: Gone are the days of having your inspections scrawled onto a piece of scrap paper or waiting around for someone who didn't show up. Now you can know who is arriving and when, and be notified if they cancel.
Room Details: Show off the perks of your rooms by adding features and furnishings to your listing.
Enquiry By Room: Know which room a potential flatmate is enquiring about with this handy feature. You can even set a custom room name to help keep track of the rooms you have available.
Frequently Asked Questions
Do I have to purchase a Pro Plan?
From October 30th 2019, only those who wish to list more than three properties at a time will need the Pro Plan. 
How much are the plans?
| | | |
| --- | --- | --- |
| Pro Plan | 30 Day | $69.99 |
| Pro Plan | 1 Year | $699.99 |
Do you have recurring payments?
At this stage all plans are once-off purchases. If you'll be listing year-round, we suggest the Yearly Pro Plan.  
What if I forget to renew?
Before your plan expires, we'll send you an alert via the site messaging system and via email. If you don't upgrade your account before the expiry date, we'll automatically deactivate your listings except for your most recently activated listing. 
You can re-activate these listings by purchasing the required plan and then re-activating the listings on each listing page. 
Can I change from a Basic or Full plan to the Pro Plan?
Yes, you can. From October 30th, if you are currently on the Basic or Full Plan and you wish to list additional properties, you will be prompted at the start of creating the listing or when you try to activate. If you're creating a new listing, you're welcome to complete your listing first, as we'll prompt you to upgrade at the end. 
When upgrading, the balance of your remaining Basic or Full Plan will be applied as a discount to your new Pro Plan. 
If you haven't upgraded yet, and you expect to list three or more listings during the upgrade period, we suggest going for the Pro Plan to save you the hassle of upgrading again. 
Can I create a new listing for each room?
The Flatmates team suggests adding available rooms at the same address to a single property listing, rather than creating multiple property listings for individual rooms. This makes it easier for you to keep track of your enquiries and for members to find you on the site.
Duplicating property listings on the site is against our terms of use and can appear to be fraudulent behaviour by our system and our moderation team. We suggest only listing multiple properties when they are different, or if you're listing the available place as either a whole property for rent and as a share house for example. If you are offering two separate properties at the same address (such as in an apartment building or a property with a granny flat) you will need to create two listings for these separate properties.
Read more about adding rooms to a property
For more information see Payment Terms and Site Terms