Cheapest Sydney suburbs to rent a room within 5km of the CBD
on 18 January 2017 by Aaron
Renting in Sydney is pretty damn expensive, and there doesn't appear to be any signs of relief for those of us currently shelling out a small fortune each week.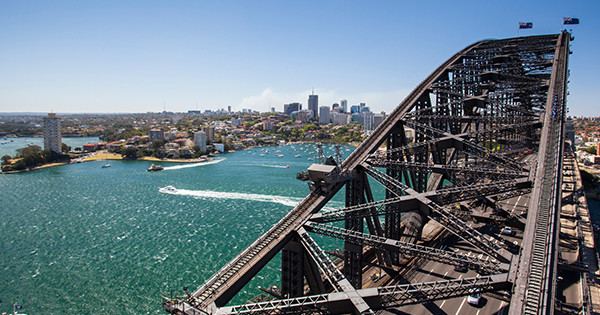 While many have turned to sharing as a means to reduce their rental and living costs, the unfortunate fact is that even sharing has become prohibitively expensive in many inner-city areas.
Data from Flatmates.com.au—based on 21,700 room listings created in Sydney—showed a mere eight suburbs within 5km of the city centre had average private room rents under $300 per week, compared with 40 suburbs over.
Leichhardt and Greenwich had average room rents at just $275 per week, making them the cheapest within 5km of the Sydney CBD.
Cremorne Point was ~technically~ the closest cheap suburb to the city at $298 per week, however, only those catching the ferry would benefit from the location.
The full list:
Average prices based on all private room listings created in the previous six months, where that suburb had at least 10 listings. Distance based on Google Maps data.